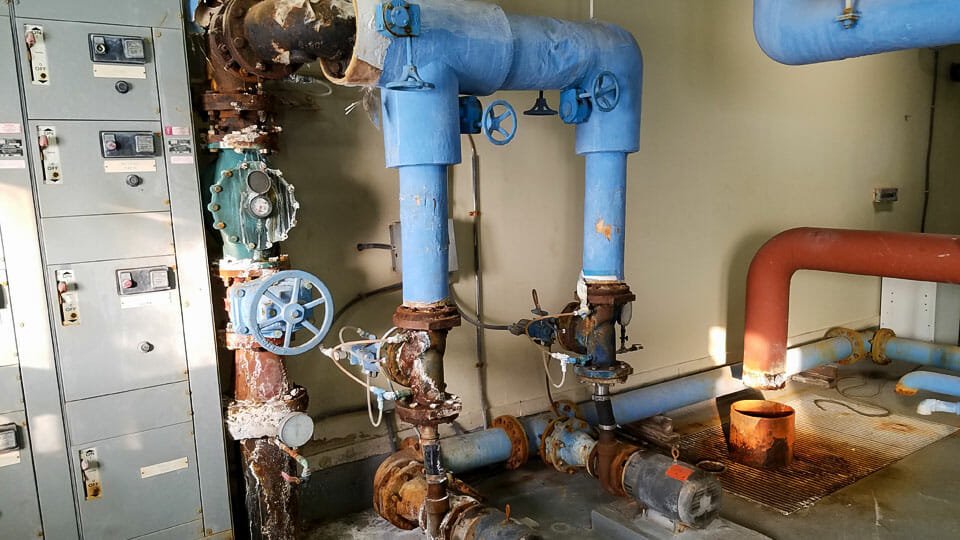 THE CITY SERIES: Secure Your City Infrastructure Funding
Your city's infrastructure may be starting to show its age – maybe it's city hall, the community center, fire hall, city utilities, or the water system. Updating buildings and systems can be expensive. What if you could get money to help finance such projects and keep your buildings and systems up to date while avoiding unexpected repair costs?
You can! Programs are available for small cities that provide grants and other funding options for projects like these. Widseth can help you get the process started and assist your city in securing a grant, low-interest loan, or other funding. Repairing or improving your city's infrastructure now can head off an emergency that could happen when buildings and systems age beyond their time. Over the years, many cities have turned to us for help in securing more than $300 million for their improvements.
Recently, Widseth helped Clearbrook and Clinton secure $600,000 each to improve their cities' water and wastewater systems.
There are several funding programs available to help your community, including:
RD (United States Department of Agriculture Office of Rural Development) programs are intended to improve the economy and quality of life in rural America.
PFA (Public Facilities Authority) programs provide financing and technical assistance to help communities build public infrastructure that protects public health and the environment and promotes economic growth.
SCDP (Small Cities Development Program) helps cities and counties with funding for housing, public infrastructure, and commercial rehabilitation projects.
Although applications for RD and PFA programs can be submitted at any time, SCDP applications are due in the fall. Getting the process started this summer will ensure there's plenty of time to put together a solid, competitive application.
We understand time is often difficult to come by for city administrators and clerks who wear many hats and have an endless to-do list. Widseth Funding Specialists have years of experience and can make the process relatively painless for you. After a short conversation and a few quick calculations, we can tell you if your city is potentially eligible for funding and which programs best fit your city and its needs. We streamline the process of applying for funding, saving you time, money, and resources.
As a full-service firm Widseth can also help you once funding is secured. We can assist with administration of the financing including draws, labor compliance, and reporting. In addition to our funding experts, we have the design professionals needed to handle your project including engineers, architects and surveyors. With a safe and high-quality infrastructure in place, your entire community can thrive.