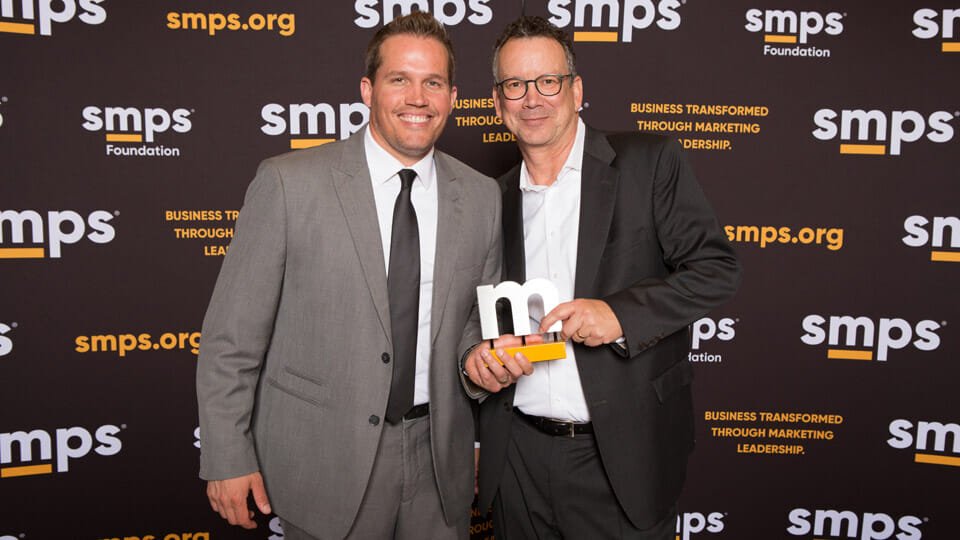 Widseth Wins National Marketing Award for Loon Center Video
The Society for Marketing Professional Services (SMPS), the premier A/E/C marketing and business development association, recently announced the recipients of its 2019 Marketing Communications Awards (MCA). This annual competition is the longest-standing, most prestigious awards program recognizing excellence in marketing and communications by professional services firms in the design and building industries. The MCAs were recognized during the "Evening of Excellence" at Build Business, the SMPS annual conference, on Thursday, August 1, in Washington, D.C.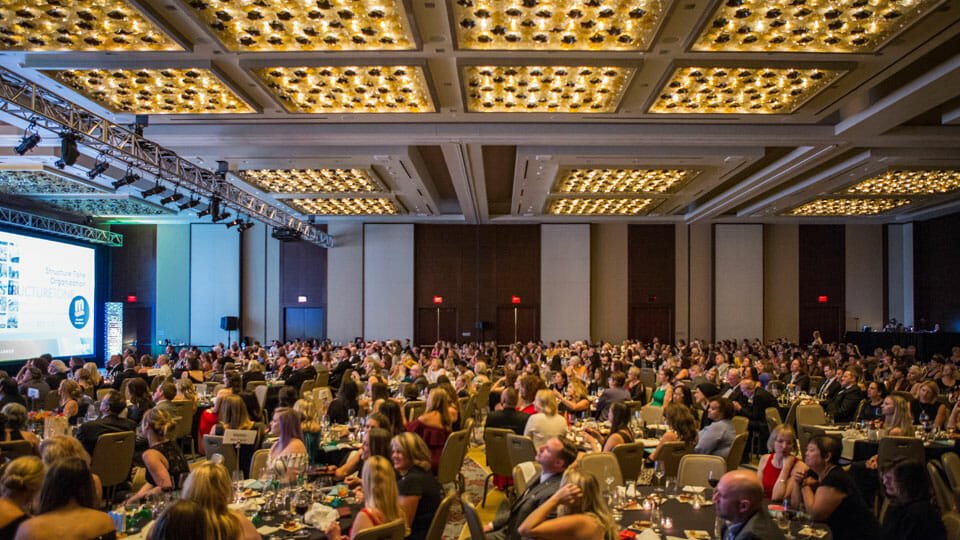 Widsethreceived the Award of Excellence in the Video – Client Pursuit category for its National Loon Center video submission. Widseth worked closely with the National Loon Center Foundation to create the video with a very specific goal in mind — secure $4,000,000 in grant money from the Legislative-Citizen Commission on Minnesota Resources (LCCMR). Only 24 percent of the 273 projects submitted received funding, and a mere six percent were awarded their full asking amount. The National Loon Center was one of them.