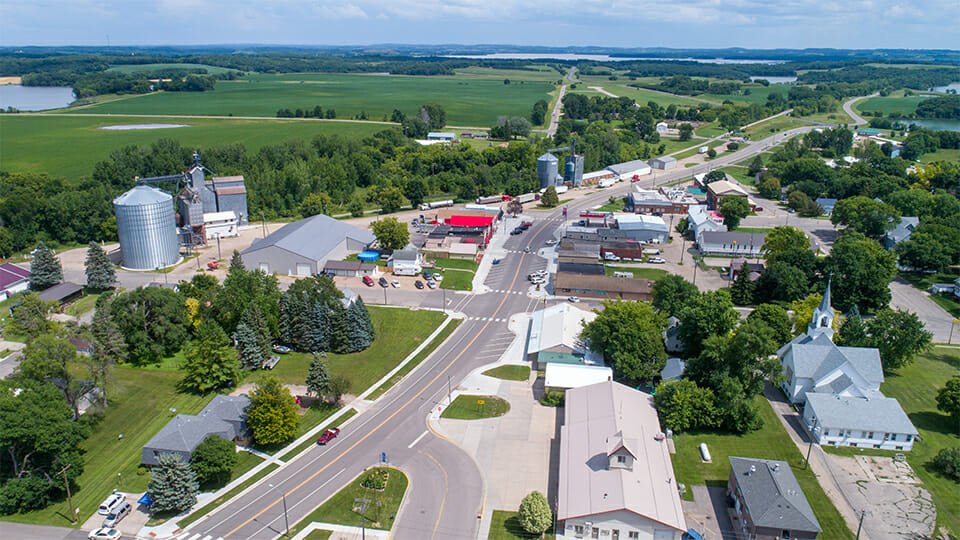 Grant Money Available to Revitalize, Expand, and Upgrade Physical Infrastructure Projects. Widseth Can Help You Apply.
GRANT NAME:
FY 2020 EDA Public Works and Economic Adjustment Assistance Programs
NAME OF THE ORGANIZATION PROVIDING THE GRANT:
U.S. Economic Development Administration (EDA)
SHORT DESCRIPTION:
This grant gives struggling communities the opportunity to revitalize, expand, and upgrade their physical infrastructure to attract new industry, encourage business expansion, diversify local economies, and generate or retain long-term, private sector jobs and investment.
WHO'S ELIGIBLE:
Economically distressed communities and regions.
WHAT IT'S FOR:
At times, cities struggle to provide their communities with adequate infrastructure, such as water and sewer system improvements, road projects, industrial parks, or business incubator facilities. If your city has potential projects like these in support of a new industry, or a project that will encourage business expansion but is struggling to get off the ground, this program can help.
TYPE OF FUNDING:
This funding assistance is provided through a grant.
APPLICATION PROCESS AND DEADLINE:
Federal Funding Opportunity (FFO) is available at http://www.eda.gov/funding-opportunities/index.htm. To discuss project proposals in further detail, contact Gail Leverson. She will work with you to properly complete the application.
Deadlines: There are no submission deadlines under this opportunity. Applications are accepted on an ongoing basis until a new Public Works and Economic Adjustment Assistance Programs Notice of Funding Opportunity (PWEAA NOFO) is published, this PWEAA NOFO is cancelled, or all funds have been expended.
RESOURCES: