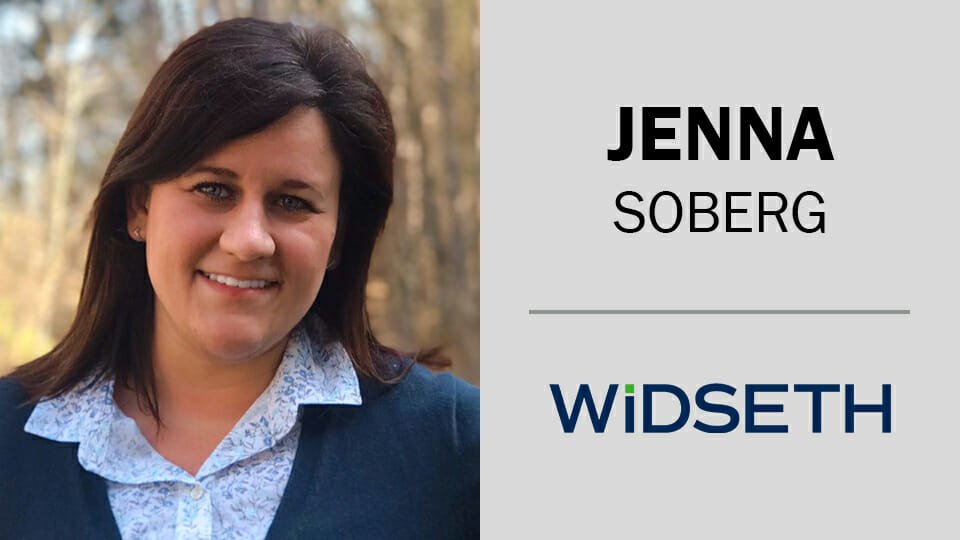 Interior Designer Jenna Soberg Joins Widseth
Jenna Soberg has joined Widseth as an interior designer. She has an extensive background in retail design, from big box structures to smaller storefronts. Jenna holds a Bachelor of Science in Interior Design from The Art Institutes International, MN.
As an interior designer at Widseth, Jenna aids in the design process from concept development through the construction document stage, creates detailed renderings, and develops timelines and budgets that align with overall project goals and deadlines.