Architecture & Engineering for Engaging Cultural Projects
Erica Marcussen has been named one of the Top 25 Women in Business by Prairie Business Magazine. The annual list…
Zweig Group recently announced the winners of the 2020 Marketing Excellence Awards. These awards recognize outstanding, results-driven marketing in the…
The call of the loon is a call for change.
Earlier this month Widseth won first place (Video category) in Zweig Group's 2019 Marketing Excellence Awards.  These awards recognize outstanding,…
The Society for Marketing Professional Services (SMPS), the premier A/E/C marketing and business development association, recently announced the recipients of…
Featured Stories of How We Help Our Clients
Widseth Partnership is Helping the National Loon Center Become a Reality
"Having Widseth as a partner brings on a new meaning for partnership. They have been with the National Loon Center (NLC) since day one over three years ago. We have more than 100 partners supporting us and I feel they are our most important one. Their leadership in various fields, architectural, engineering, video development, and project management, has led the NLC to becoming a reality. The talent reserve they have makes our partnership work smoothly. I cannot say enough about their commitment to making our project successful. We are looking forward to the future developments at the NLC."
— Jim Anderson, President, National Loon Center Foundation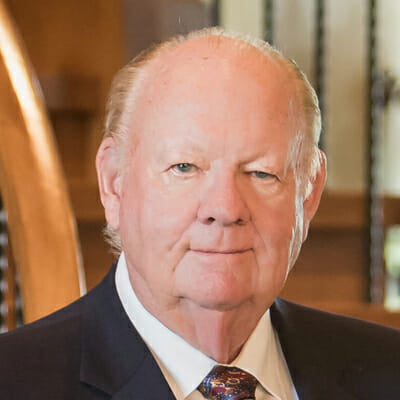 National Loon Center's Fundraising Case Spelled Out in Widseth-Produced Video
Scientists say that loons will not exist in Minnesota 50 years from now if we don't start making some changes today. Did you know the quality of our lake water has steadily declined over the past 50 years? Loons need clean, fresh water to survive and thrive. We all do! The National Loon Center will help all of us become leaders for loon preservation and freshwater conservation.
"Through hard work, generosity, and pure genius, the entire company of Widseth has brought to life our passion to educate and inspire the next generation of conservationists. We are a success because Widseth believes in their clients. Widseth equals GREATNESS."
— Leah Heggerston, VP Board of Directors, National Loon Center Foundation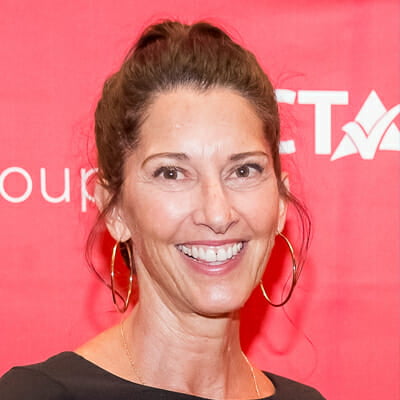 National Loon Center by the Numbers
Widseth Services Provided
National Marketing Awards
Christmas at the Job Site (Brainerd's Performing Arts Center, Under Construction)
Watch as students from Brainerd High School's Music Department perform a stirring Christmas carol from an as-yet-unconstructed stage, surrounded by steel and undaunted by the frigid December conditions. Structural columns, beams, and concrete walls envelop the musicians and form the bones of Brainerd High School's future Performing Arts Center, designed by Widseth. We hope you enjoy watching and listening to this video as much as we did making it.
Zumbro Lutheran Church to Receive Major Renovation, Widseth Animation Brings Design to Life
Zumbro Lutheran Church will expand the current narthex, fellowship hall, and remodel the sanctuary. Plus, the entire facility will be accessible, natural light will be introduced into the sanctuary, and the offices will be expanded. The three-phase construction project is underway.
Steele County History Center Provides Flexible Space for Community Events
The 15,856-square-foot single-story building includes a specialty display and museum area, specialty artifact and archival storage, genealogy research rooms, administrative offices, multipurpose rooms, commercial kitchen, kitchenette, and theater. Many Owatonna community groups hold their meetings and events here throughout the year. The striking exterior features a full-height curved glass wall, which provides natural light deep within the interior during the day and showcases displays and activities at night.