Architecture & Engineering for Engaging Cultural Projects
Performing Arts Center Design for Brainerd and Pillager School Districts: 'Technically, Architecturally Wonderful Spaces'
This video highlights the Gichi-ziibi Center for the Arts in Brainerd and the CTC Center in Pillager. Widseth is the architect of record for both projects and played a primary role in each design. It takes many consultants working together to plan, design, and construct a performing arts center and it's critical to assemble the right team. In this video, Widseth architect Erica Marcussen, Peterson AV Consulting, Inc. President David Peterson, and Schuler Shook Theatre Planner and Partner Michael Burgoyne, share some interesting facts about the design of each auditorium.
"It's just so fun to have this incredible partnership with our community, to be able to provide opportunities in the arts that we never could have provided without this lovely facility."
— Laine Larson, Superintendent, Brainerd Public Schools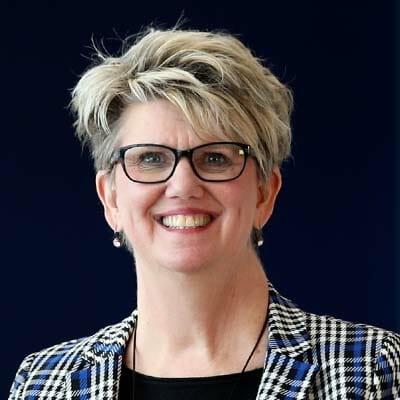 Cultural Photo Gallery
Check out some of our cultural projects in the gallery below. Click the main image to go full screen.
Widseth sponsored the 2022 Minnesota River Builders Association (MRBA) Haus of Raw, a fashion show and Halloween costume party held…
We are glad to be part of the Community of Minnesota Resorts Fall Conference at Cragun's Resort in Brainerd! Stop…
The Society for Marketing Professional Services (SMPS) recently announced the recipients of its 2022 Marketing Communications Awards (MCA). In its 45th year,…
Featured Stories of How We Help Our Clients
Brainerd Community Celebrates Grand Opening of Gichi-ziibi Center for the Arts
The grand opening of the Gichi-ziibi Center for the Arts featured band, choir, and theatre performances by Brainerd High School students. Watch this video to hear reactions from school district staff and community members about the state-of-the-art facility.
Gichi-ziibi means 'great river' in Ojibwe. "The new name brings us a step closer to acknowledging the indigenous lands, history, and current place of the Ojibwe people of the Brainerd Lakes Region," said Tribal Community Facilitator Susan Beaulieu. The Gichi-ziibi Center for the Arts is connected to Brainerd High School, which sits on the banks of the Mississippi River.
The 1,200-seat performing arts center is part of Brainerd's Blueprint 181 master plan, which includes multiple improvements across the district. Widseth is proud to be part of the team that designed the Gichi-ziibi Center for the Arts and we look forward to watching many amazing performances in the future!
National Loon Center's Fundraising Case Spelled Out in Widseth-Produced Video
Scientists say that loons will not exist in Minnesota 50 years from now if we don't start making some changes today. Did you know the quality of our lake water has steadily declined over the past 50 years? Loons need clean, fresh water to survive and thrive. We all do! The National Loon Center will help all of us become leaders for loon preservation and freshwater conservation.
"Through hard work, generosity, and pure genius, the entire company of Widseth has brought to life our passion to educate and inspire the next generation of conservationists. We are a success because Widseth believes in their clients. Widseth equals GREATNESS."
— Leah Heggerston, VP Board of Directors, National Loon Center Foundation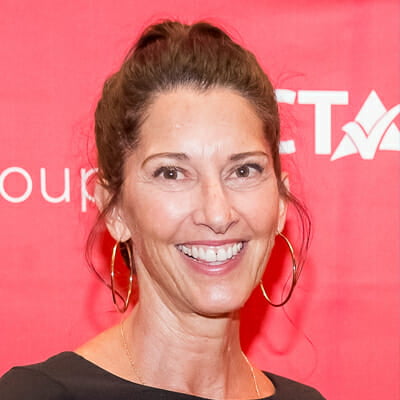 National Loon Center by the Numbers
Widseth Services Provided
National Marketing Awards
Christmas at the Job Site (Brainerd's Performing Arts Center, Under Construction)
Watch as students from Brainerd High School's Music Department perform a stirring Christmas carol from an as-yet-unconstructed stage, surrounded by steel and undaunted by the frigid December conditions. Structural columns, beams, and concrete walls envelop the musicians and form the bones of Brainerd High School's future Performing Arts Center, designed by Widseth. We hope you enjoy watching and listening to this video as much as we did making it.
Zumbro Lutheran Church to Receive Major Renovation, Widseth Animation Brings Design to Life
Zumbro Lutheran Church will expand the current narthex, fellowship hall, and remodel the sanctuary. Plus, the entire facility will be accessible, natural light will be introduced into the sanctuary, and the offices will be expanded. The three-phase construction project is underway.
Steele County History Center Provides Flexible Space for Community Events
The 15,856-square-foot single-story building includes a specialty display and museum area, specialty artifact and archival storage, genealogy research rooms, administrative offices, multipurpose rooms, commercial kitchen, kitchenette, and theater. Many Owatonna community groups hold their meetings and events here throughout the year. The striking exterior features a full-height curved glass wall, which provides natural light deep within the interior during the day and showcases displays and activities at night.