Engineering To Help You Serve Your Utilities Clients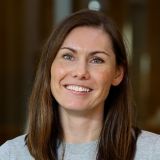 Jenny Max
City of Nisswa
City Administrator
To have quality utilities like our sewer plant is very important to the health and safety of our residents and our visitors. Widseth helped with not only the engineering but also the funding and financing elements as well which was very helpful to the city.

Utilities Photo Gallery
Check out some of our utilities projects in the gallery below. Click the main image to go full screen.
The MN Department of Health (MDH) is developing a Lead Service Line Inventory Assistance Program. The program will provide grant…
We are excited to be a part of the Minnesota Association of Soil & Water Conservation Districts Annual Conference in Bloomington….
Widseth helped secure $15,570,000 in PFA funding, including a $9,720,000 grant for the massive, multi-phase project. Can you imagine ripping…
Featured Stories: Learn How We Help Our Utility Clients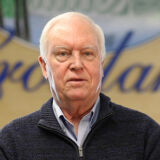 John Forney
Water Quality Group
Chair
"We had a wonderful relationship with all of our partners and a particularly great relationship with Widseth. They understand how important the lakes are, they understand how to deal with them, and they designed and implemented the project beautifully."

Widseth Helped Central Power Deliver Reliable Energy to Minot, North Dakota
Central Power's project established a new stretch of power lines on the western and northern edges of Minot and was set in motion to create a more reliable and updated power source for the Minot Air Force Base, businesses, and residents. Check out this video where Ryan Callahan and Eric Popinga of Central Power describe the project and their experiences working with Widseth.
"Thank you for your professionalism and providing a successful project for Central Power."
— Ryan Callahan, Chief Transmission Engineer, Central Power Electric Cooperative, Inc.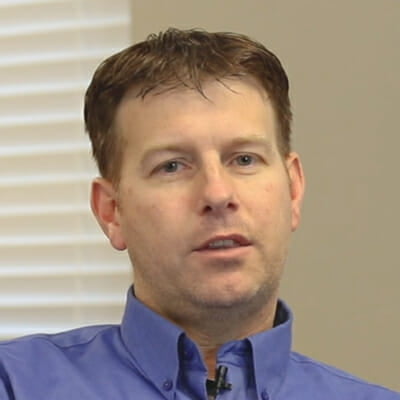 "Widseth has many other clients, but you're not aware of that when you work with them. They have a very personal way of doing things. They always provided very quick, reliable service."
— Eric Popinga, Real Estate Administrator, Central Power Electric Cooperative, Inc.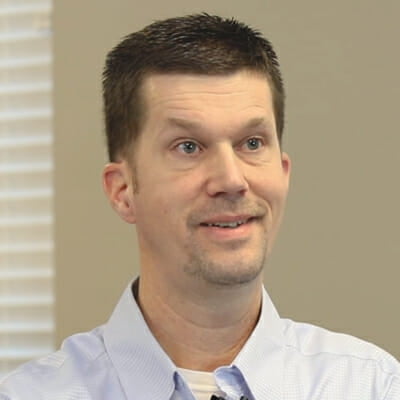 Award-winning Interconnect Project Solves East Grand Forks' Wastewater Treatment Needs
After more than 10 years of planning, neither the Red River of the North nor state lines would deter the cities of East Grand Forks, MN, and Grand Forks, ND, from collaborating on a cost-effective solution to East Grand Forks' wastewater treatment needs.
The Interconnect Wastewater Project comprises a new tri-plex lift station, 50,000-gallon diurnal basin, approximately 12,000 linear feet of forcemain, and a 22-acre equalization basin.
Widseth helped the City of East Grand Forks secure funding for the project, which included a $5.3 million grant as part of the 2017 Minnesota Bonding Bill and a $6,993,456 loan from the Minnesota Public Facilities Authority (PFA). The project received the City Engineers Association of Minnesota's top engineering award: 2018 Municipal Project of the Year.
Hermantown Seizes Opportunity to Upgrade Utilities as Part of Fleet Farm Development
Widseth designed water lines, sewer lines, stormwater ponds, street lighting, and signals for the Fleet Farm development in Hermantown. In this video, Hermantown City Administrator John Mulder talks about how the city capitalized on the opportunity to extend and upgrade its utilities as part of the Fleet Farm project.
How Randall Solved the Nitrate Problem in its Drinking Water
Widseth designed a new water treatment plant for the City of Randall and helped obtain two funding sources: the Public Facilities Authority (PFA) program and the Drinking Water State Revolving Fund (DWRF) program.
Randall had relied on two wells to supply drinking water to its residents for over 50 years. In 2015, a routine water sample the city sent to the Department of Health tested above the safe drinking level for nitrates. Randall discontinued using the well contaminated with nitrates, leaving 650 residents with a single source of potable water…