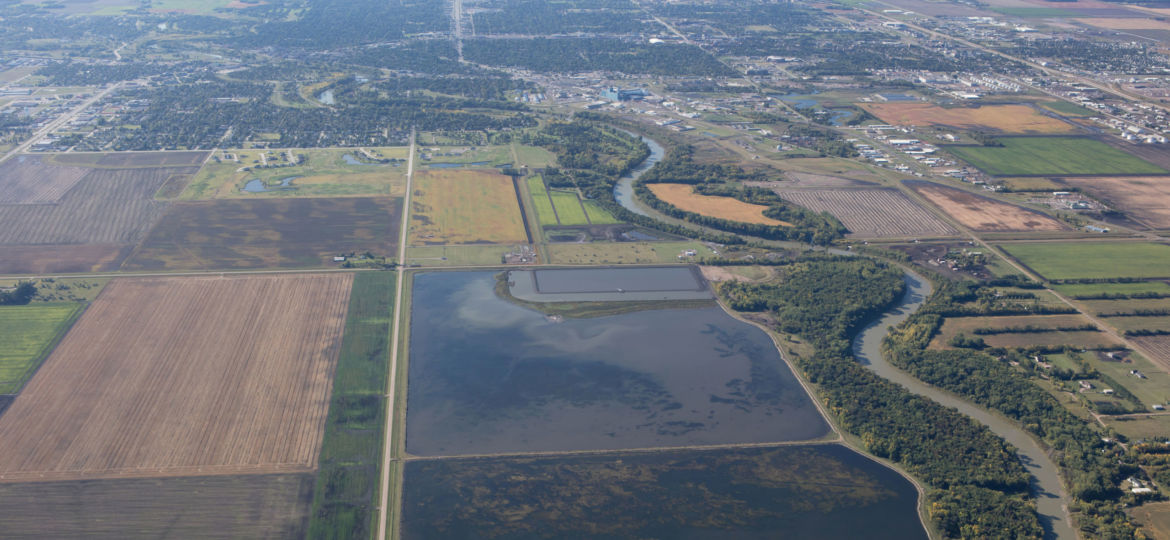 Point Source Implementation Grant (PSIG) Funds Available for Water and Wastewater Infrastructure Projects
The Public Facilities Authority (PFA) has a grant program that is designed to help local governments obtain money for water and wastewater infrastructure projects that address phosphorous reduction or other quality issues. Here's what you need to know about the program.
WHO'S ELIGIBLE:
Cities, counties, townships, and sanitary districts in Minnesota.
WHAT IT'S FOR:
The Point Source Implementation Grant (PSIG) program provides grants to governmental units to assist with the cost of wastewater infrastructure projects necessary to:

Meet waste load reduction requirements under Total Maximum Daily Load (TMDL) of the Clean Water Act.
Reduce the discharge of total phosphorus to one milligram per liter or less.
Meet other secondary limits incorporated into an MPCA permit.
Meet a total nitrogen limit of one milligram per liter or less for a land-based treatment system.
TYPE OF FUNDING:
Projects are funded by grants, which cover up to 80% of eligible costs up to a maximum of $7 million.
APPLICATION PROCESS AND DEADLINE:
Projects must be ready to go, with a completed Facility Plan and listed on the state Project Priority List (PPL). Applications for PSIG funds must be submitted to the appropriate PFA loan officer no later than July 31, 2020. The application includes project descriptions, narratives, and project budgets.
RESOURCES:
If you have a project that needs funding, contact Widseth's funding specialist Gail Leverson at Gail.Leverson@Widseth.com or 218-308-2604. Gail has more than 20 years of grant writing and funding assistance experience.