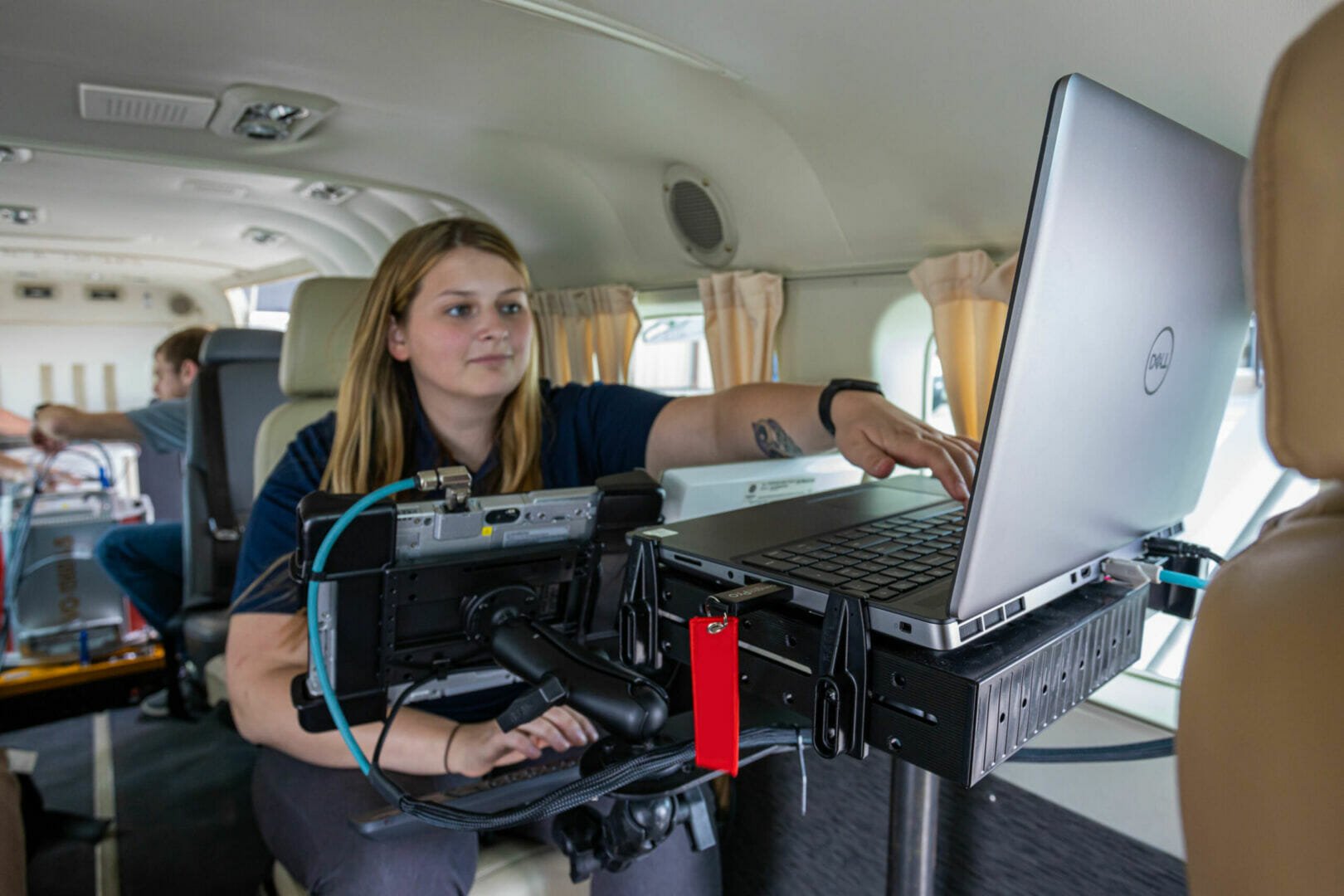 Geospatial services are provided by 95West Aerial Mapping, LLC, a wholly owned subsidiary of Widseth.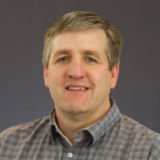 Bryan Balcome, LS, VP
Widseth
Land Surveyor
If you have a surveying project on the horizon please keep us in mind. You'll be amazed with the results.

Widseth is Your Trusted Surveying Partner
Widseth's land surveyors provide ALTA, boundary, FAA, FEMA, NRCS, topographic, GIS, tribal, and hydrographic surveys; construction staking; and platting. We have extensive survey records from acquired firms, a very large library of private survey files, and we are familiar with the public survey records of Minnesota, North Dakota, and Nebraska. Our established client base includes both the public and private sectors. Our private-sector work ranges from single lots to subdivision plats and from construction staking to topographical surveys. Public sector work typically involves large GPS control projects, section subdivisions, monumentation, road and underground utility staking, and road surveys for reconstruction and bridge design.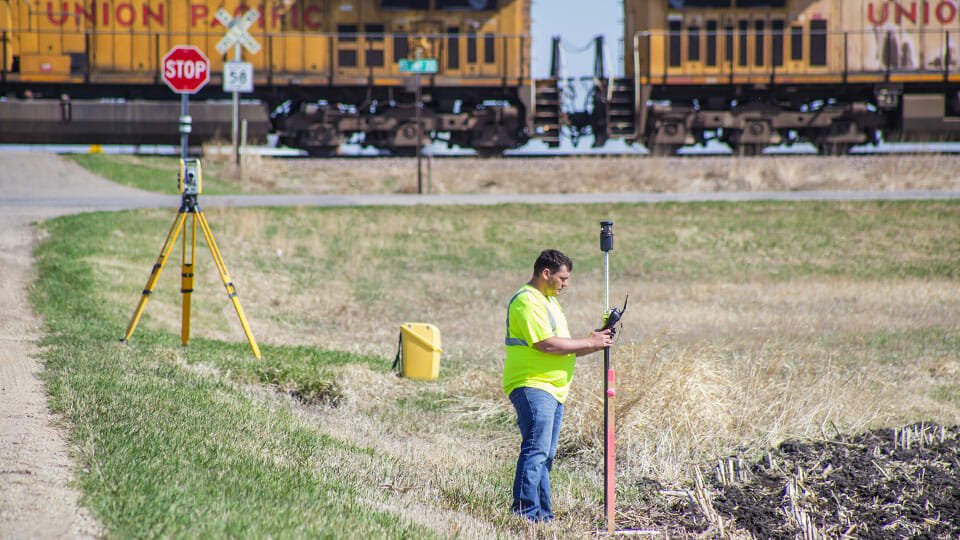 Curtis Sanow, LS, of Widseth has successfully passed the exams and met the education and experience requirements necessary to become…
Before getting too far along in the process of planning a major infrastructure project, take a step back and think…
Thriving in a State of Change—The topic of Enterprise Minnesota's Executive Manufacturing forum on January 28, 2020. Widseth is proud…
An independent panel of judges selected 50 honorees for Finance & Commerce's annual Top Projects awards. The panel looked at…
Widseth's survey team is working with Aitkin County on a remonumentation project to locate section corners in an area north…