Widseth is a Full-Service Design & Consulting Firm
With 14 unique disciplines spanning dozens of markets, our team of 200 professionals can help you with any project from start to finish. Widseth is a full-service architecture, engineering, environmental, and surveying firm with eight offices in Minnesota and one in North Dakota.
ARCHITECTS, ENGINEERS, SCIENTISTS, AND SURVEYORS HERE TO

HELP YOU SUCCEED.
Our Clients Say It Best
We build solid relationships with our clients. The ultimate goal of every project is to see you, our client, succeed. Our architects, engineers, scientists, and surveyors will be with you every step of the way.
"The partnership with Widseth was tremendous. Jeff Kuhn is a baseball guy too, so he and I connected right away. Kent Rohr is another guy I spent a lot of time talking to. They were phenomenal. It was easy to work with them and I felt like they truly cared about our project. I'd do a project with you guys again anytime."
— Brian Gruber, Head Baseball Coach, Minnewaska Area High School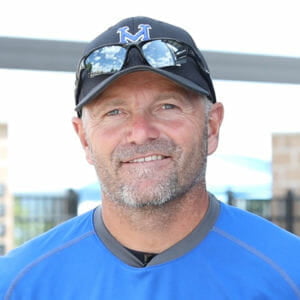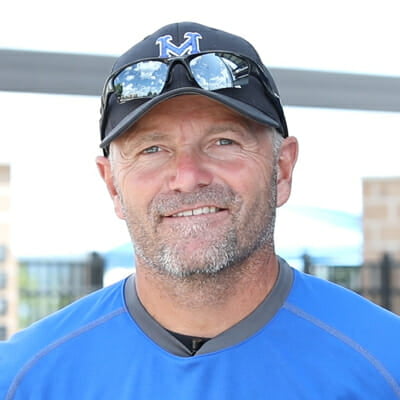 "Our relationship with Widseth has been outstanding. They're gifted in terms of their design and execution. From the planning and zoning world, it's a home run for us."
— Mike Weber, Alexandria City Administrator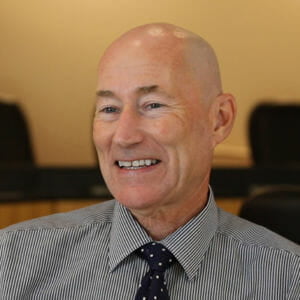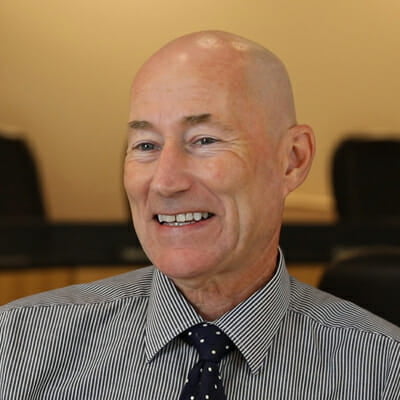 "The video we created with Widseth for the Blueprint 181 building referendum in 2018 was a game changer. It transformed an ambitious idea for the future of our community's schools into a vision people could wrap their minds around and ultimately embrace. The Widseth team made the process easy for us by researching the plan and issues ahead of time and giving me very specific ideas of the footage they wanted to capture. Filming day was very efficient, and the editing process went smoothly. The whole project felt very collaborative and resulted in a video that we were very proud to have thousands of people view."
— Cori Reynolds, Director of Community Education & Communications, Brainerd Public Schools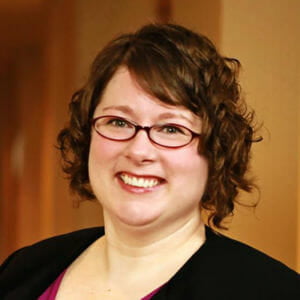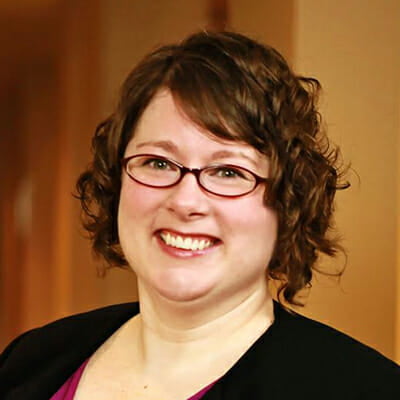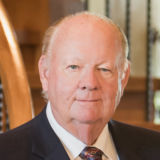 Jim Anderson
National Loon Center Foundation
President
"Widseth has been with the National Loon Center since day one over three years ago. We have more than 100 partners supporting us and I feel Widseth is the most important. Their leadership in various fields — architectural, engineering, video development, and project management, has led the NLC to becoming a reality."

Here's a Sample of Our Portfolio
The City of Alexandria had a vision for many years to build a link on the south end of town…
David Petersen has joined Widseth as a Civil Engineer-in-Training. He holds a Bachelor of Science in civil engineering from Minnesota…
Mike Pederson has joined Widseth as an Environmental Scientist.
The Municipal Clerks and Finance Officers Association of Minnesota (MCFOA) is holding its 2021 annual conference in person! Get your…
The grand opening of the Gichi-ziibi Center for the Arts featured band, choir, and theatre performances by Brainerd High School…