Widseth is a Full-Service Design & Consulting Firm
With 15 unique disciplines spanning dozens of markets, our team of 200 professionals can help you with any project from start to finish. Widseth is a full-service architecture, engineering, environmental, and surveying firm with eight offices in Minnesota and one in North Dakota.
ARCHITECTS, ENGINEERS, SCIENTISTS, AND SURVEYORS HERE TO

HELP YOU SUCCEED.
Our Clients Say It Best
We build solid relationships with our clients. The ultimate goal of every project is to see you succeed. Our architects, engineers, scientists, and surveyors will be with you every step of the way.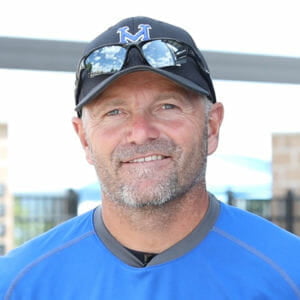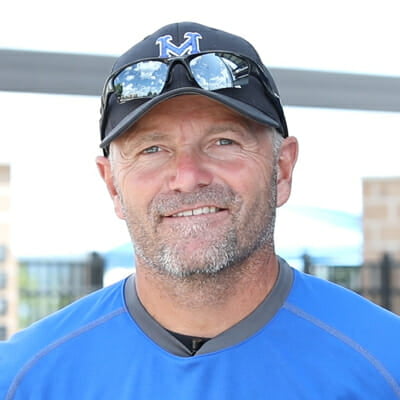 "The partnership with Widseth was tremendous. Jeff Kuhn is a baseball guy too, so he and I connected right away. Kent Rohr is another guy I spent a lot of time talking to. They were phenomenal. It was easy to work with them and I felt like they truly cared about our project. I'd do a project with you guys again anytime."
— Brian Gruber, Head Baseball Coach, Minnewaska Area High School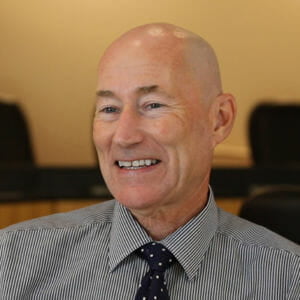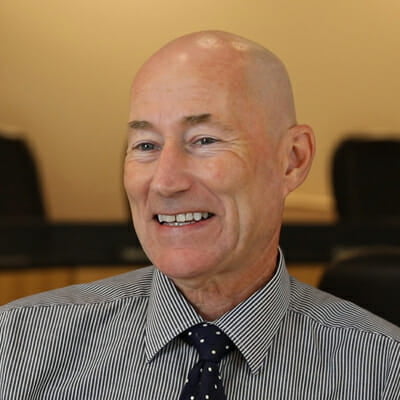 "Our relationship with Widseth has been outstanding. They're gifted in terms of their design and execution. From the planning and zoning world, it's a home run for us."
— Mike Weber, Alexandria City Administrator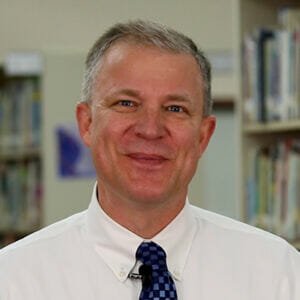 "Because we've had this longstanding relationship with Widseth they know the kids in our school, they know the teachers  by name, and they know the vision of our school district. They are invested in our community and are going to create a product that is going to exceed our expectations every time. That is why we go with Widseth." 
— Jamie Skjeveland, Superintendent, Crosby Ironton School District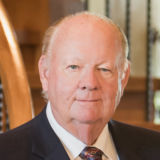 Jim Anderson
National Loon Center Foundation
President
"Widseth has been with the National Loon Center since day one over three years ago. We have more than 100 partners supporting us and I feel Widseth is the most important. Their leadership in various fields — architectural, engineering, video development, and project management, has led the NLC to becoming a reality."

Here's a Sample of Our Portfolio
Image credit: City of Willmar. A ribbon-cutting ceremony was held on January 18 to celebrate the newly constructed Willmar Events…
Widseth can help you apply for an Outdoor Recreation Grant from the Minnesota Department of Natural Resources to improve parks…
Public K-12 Independent and Special school districts (Type 1 and Type 3), as well as Minnesota colleges and universities, are eligible to…