Join Our Team!
You'll love working with our team of architects, engineers, surveyors, environmental scientists, and more. Check out our openings, find the right opportunity for you, and start the next chapter of your career today.
Widseth has been selected four years in a row as one of the 50 Best Places to Work by Prairie Business Magazine. We think it's because of our positive work environment, career opportunities, and strong client relationships.
Employees from our Brainerd/Baxter office.
George Jordan Thinks Widseth Rocks!
These short videos showcase a variety of professionals who share why they think Widseth is a good place to work. The first video features Business Development Extraordinaire George Jordan.
Meet Civil EIT Emma Clarke (Young)
Meet Emma Clarke (Young), who is an engineer-in-training at Widseth. In this short video Emma explains how she became interested in engineering and her experience as an intern.
"If you are a young girl who is interested in engineering, construction, or project management, I encourage you to go after it. Don't be intimidated, it's a really awesome field once you get into it."
Listen to What Our Interns Think About Widseth
We have some exceptional young talent in our company and want to share what their experiences have been like working at Widseth.
We Want You!
At Widseth, you'll find the work-life balance you've been searching for—and deserve. Our nine offices are located in some of the best recreational areas and cities in Minnesota and North Dakota. We offer competitive salaries and an excellent employee benefit package, which includes health insurance, HSA, life insurance, disability insurance, 401K, and cafeteria plans.
Widseth is an Equal Opportunity/Affirmative Action Employer committed to providing full employment opportunity without regard to race, color, creed, religion, national origin, sex, sexual orientation, age, marital status, familial status with regard to public service, disability, genetic information, or any other legally-protected status pursuant to applicable laws. Individuals with disabilities who may require a reasonable accommodation in the application process, please call Talent Acquisition at 218-773-5628.
You'll Love Where You Work
Widseth's offices are located in some of the best recreational areas and cities in Minnesota and North Dakota. Click the links below each image to learn more about the communities we call home.
Alexandria
Live and work where you vacation, in Alexandria's beautiful lakes area! Get your boat out of storage and start making some memories out on the water. As they say, "Alexandria: Easy to get to, hard to leave."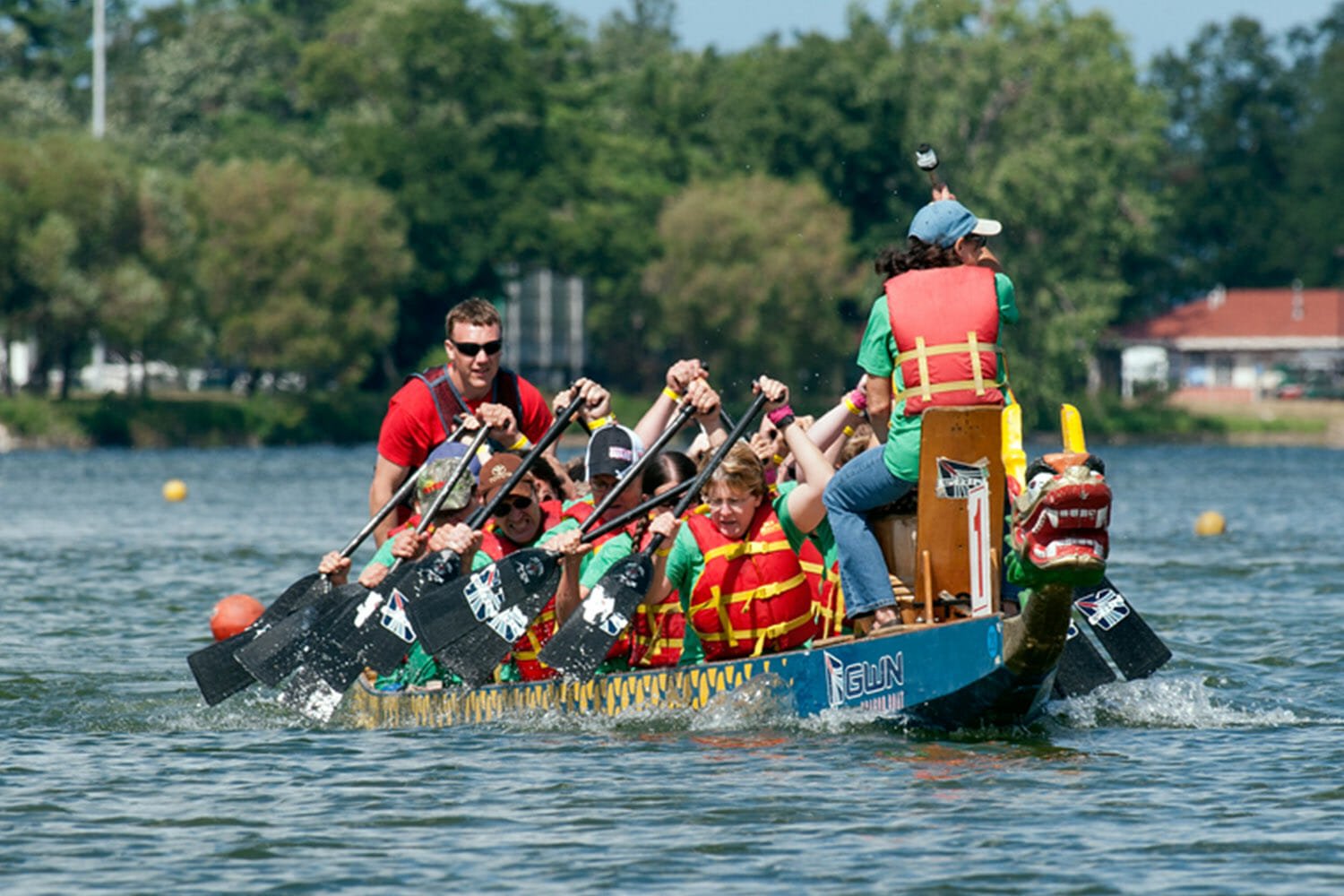 Bemidji
Bemidji is one of Minnesota's best northern cities. Enjoy the annual Dragon Boat competition on Lake Bemidji or a variety of events at the Sanford Center. Plus, you'll be able to say you're from the home of Paul Bunyan!
The Brainerd Lakes Area has some of the best fishing opportunities in Minnesota. Gull Lake, the White Fish Chain, and Mille Lacs are all near Widseth's office. Go catch your next trophy fish!
Crookston
Hit the links with your new coworkers at Minakwa Golf Course and enjoy Ox Cart Days, Minnesota's biggest small town festival. This annual event will quickly become your family's favorite week of the year.
Duluth
When you come to Duluth, you understand what makes it special. From the world-famous lift bridge to charming neighborhoods filled with local breweries and restaurants, Duluth is a true original along the pristine shores of Lake Superior. Part rugged, part refined and 100% one-of-a-kind. You'll get it when you get here.
The Greater Grand Forks area has an awesome arts and culture scene. Enjoy Broadway performances, museums, and festivals throughout the year. Wind down your day with an evening stroll along the beautiful banks of the Red River.
Grand Forks
Cheer on the University of North Dakota's football team at the Alerus Center. This world-class facility hosts a variety of events for the whole family throughout the year. There's always something to do in Grand Forks!
Hibbing is an ideal place to raise a family with its abundant outdoor recreational opportunities, excellent schools, and charming downtown. You'll enjoy more than 30 community parks totaling 1,600 acres! Join the Hibbing Curling Club, visit McCarthy Beach State Park, or hit the slopes at Giants Ridge Golf & Ski Resort.
Mankato
Experience the Vetter Stone Amphitheater, which hosts live music and Rib Fest every summer. Continue your adventure down the Minnesota River and discover everything that Mankato's bustling City Center has to offer. You'll love this historically charming college town.
Perham
Perham captivates with its small-town charm, stunning natural surroundings, and a strong sense of community. Enjoy a high quality of life and year-round outdoor activities in the heart of western Minnesota's lake country. With a supportive small business scene and proximity to larger cities, Perham offers a fulfilling and well-rounded lifestyle.
Distinguished by its culture of caring, spirit of innovation, and fascinating history, Rochester is renowned for its scenic beauty, relaxing pace, and abundant dining, shopping, and entertainment options. It's also home to the Mayo Clinic, which means you'll have access to the best healthcare in the world.
Wyoming
Located just 35 minutes north of St. Paul, Wyoming has a lot to offer. Plan a beautiful fall afternoon at Pinehaven Farm, Minnesota's best pumpkin patch! Or, peruse the galleries at Hallberg Center for the Arts.
You'll love working at Widseth!