Join Our Team!
You'll love working with our team of architects, engineers, surveyors, environmental scientists, and more. Check out our job openings below and start the next chapter of your career today.
Widseth was selected as one of the 50 Best Places to Work by Prairie Business Magazine in 2020. We think it's because of our positive work environment, career opportunities, and strong client relationships.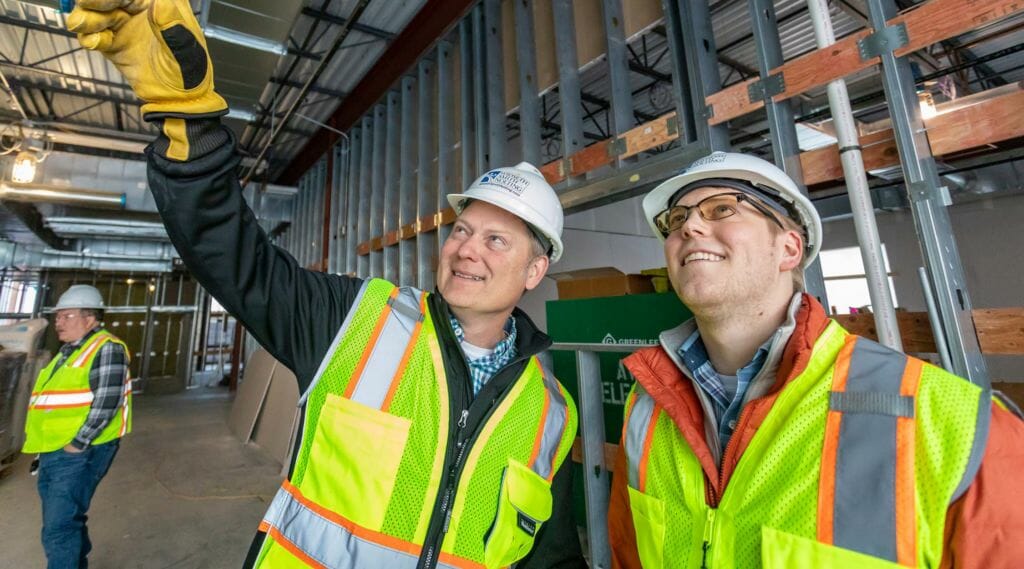 Meet Civil EIT Emma Young
Meet Emma Young, who is an engineer-in-training at Widseth. In this short video Emma explains how she became interested in engineering and her experience as an intern.
"If you are a young girl who is interested in engineering, construction, or project management, I encourage you to go after it. Don't be intimidated, it's a really awesome field once you get into it."
— Emma Young
What's In It For You
At Widseth, you'll find the work-life balance you've been searching for—and deserve. Our nine offices are located in some of the best recreational areas and urban centers in Minnesota and North Dakota. We offer competitive salaries and an excellent employee benefit package, which includes health insurance, HSA, life insurance, disability insurance, 401K, and cafeteria plans.
Widseth is an Equal Opportunity/Affirmative Action Employer committed to providing full employment opportunity without regard to race, color, creed, religion, national origin, sex, sexual orientation, age, marital status, familial status with regard to public service, disability, genetic information, or any other legally-protected status pursuant to applicable laws. Individuals with disabilities who require a reasonable accommodation in the application process, please call 218-277-7404.