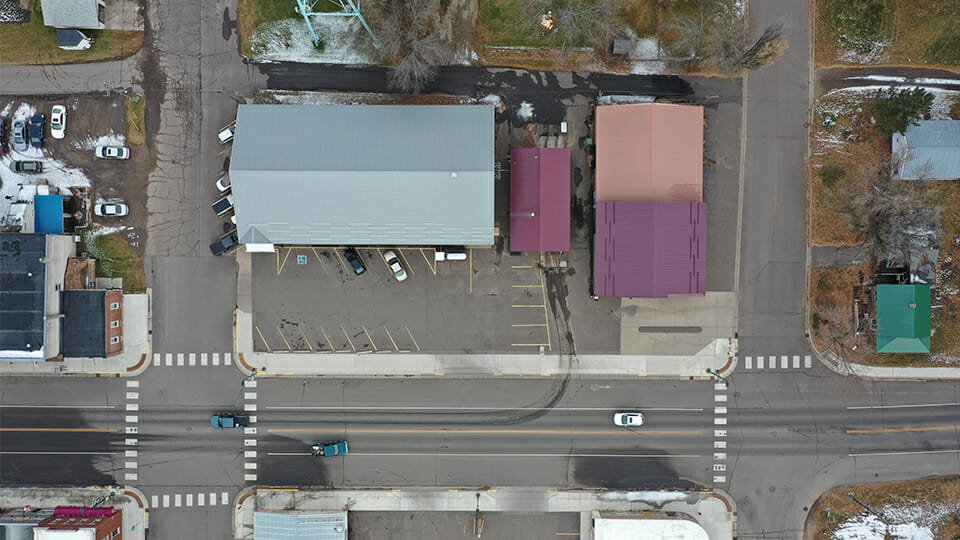 Aerial Services Provide Cost-Efficient Start for Isle Utility Projects
Many cities find their water and wastewater systems aging, requiring updates, or needing expansion of services to existing residents within the city or areas that have not yet been developed. Isle, MN, is one such city. This growing community's expansive systems include several lift stations, well houses, a water tower, a historic water tower, and several thousand lineal feet of water and wastewater trunk lines.
Widseth is helping the city through the process of updating and expanding its water and wastewater systems. In addition to our traditional civil engineering and land surveying services, this project presented opportunities to put some of our unique specialties to work. We enlisted our affiliate KBM GeoSpatial to gather project data through video and still images via drone, operated by a remote pilot.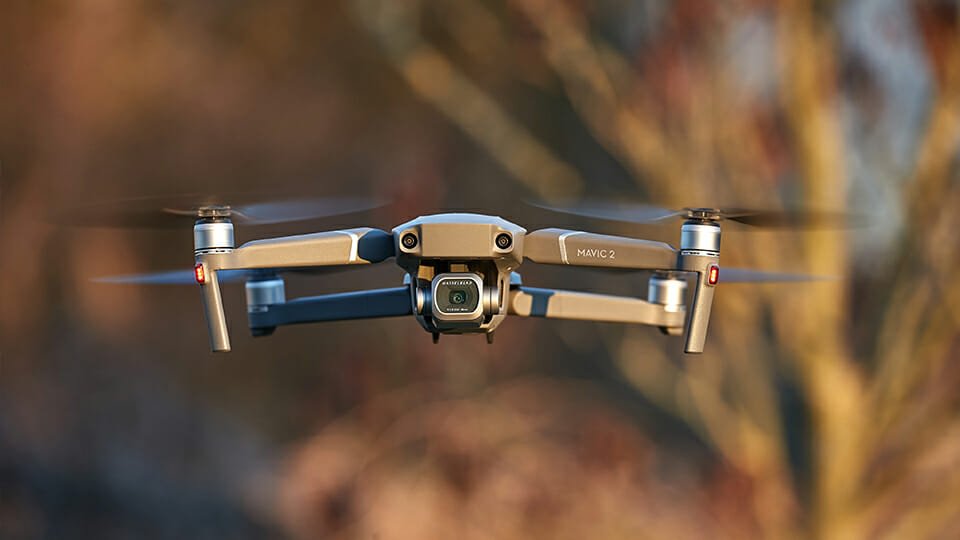 This technology allows our team to collect detailed existing, pre-construction conditions (see photo above), and in conjunction with survey data, provides an accurate base from which to start design. The images we gathered save us many trips to the project site to accurately identify and depict the existing conditions, which in turn saves the City of Isle money.
Images captured will be referred to during and after construction, providing needed data to verify property conditions adjacent to the project site. After completion of the project, drone images can assist with preparation of a GIS inventory for the city.