Bridge Plaza Video Series with Chloe Aanenson
Meet Chloe:
Chloe is currently a high school student in Mankato with a strong passion for design and she is considering a career in architecture. Follow her quest, beginning as an eighth grader, to learn how Mankato's newest showpiece, Bridge Plaza, was designed and built in the nine-part video series below. Thank you to everyone who shared their knowledge with Chloe on this exciting journey!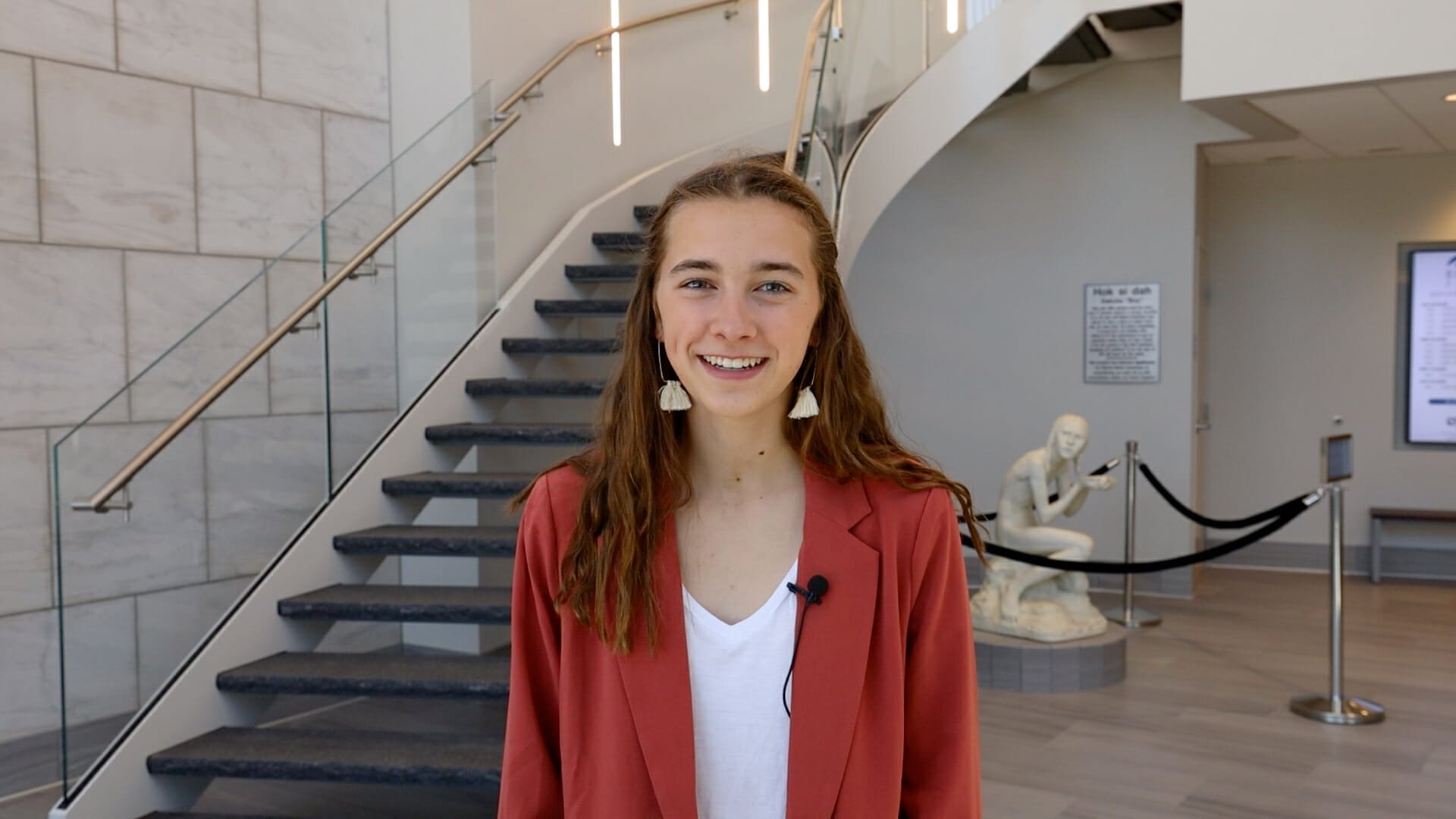 Episode 1 - Architecture
"Check out the first episode in the Bridge Plaza series where I talk to Chloe about the design elements planned for the building. We also head on-site and talk about the progress of construction."
— Mark Cipos, AIA, CID, NCARB
Architect, Interior Designer, Widseth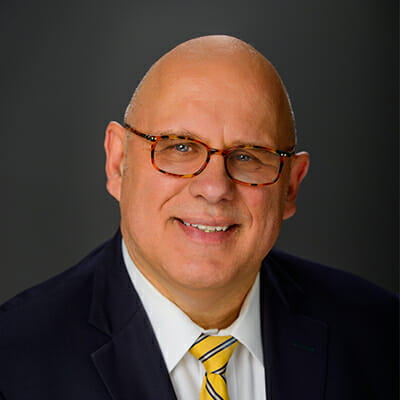 Episode 2 - Surveying
"In this episode, Chloe and I talk about what a land surveyor's responsibilities are before and during construction. Chloe learns about the history of the Bridge Plaza site and how we prepare it for the building."
— Peter Oetliker, LS
Land Surveyor, Widseth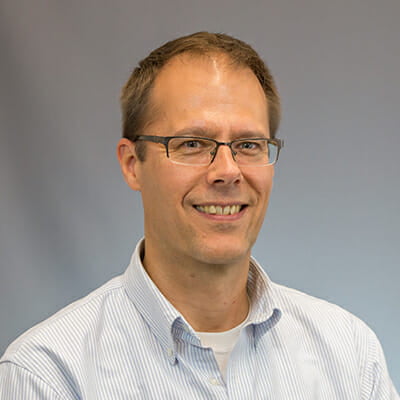 Episode 3 - Landscape Design
"Chloe and I connect through video chat to talk about landscape architecture and the role it plays in a project like Bridge Plaza. We dive into the planting layout and talk about various ways that landscape architects use native species to improve the look of a site."
— Ryan Hermes, Assoc. ASLA
Landscape Designer, Widseth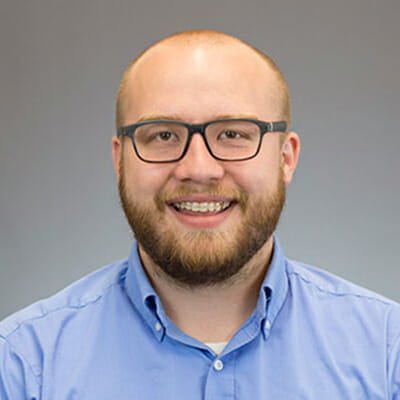 Episode 4 - Construction Management
"Chloe and I meet across the street from Bridge Plaza to talk about the responsibilities of a general contractor. Our job is to make sure the building gets constructed as it was designed by the architect. We talk about managing the site, subcontractors, and design changes throughout the project."
— Joe Brennan
General Contractor, VP, Brennan Companies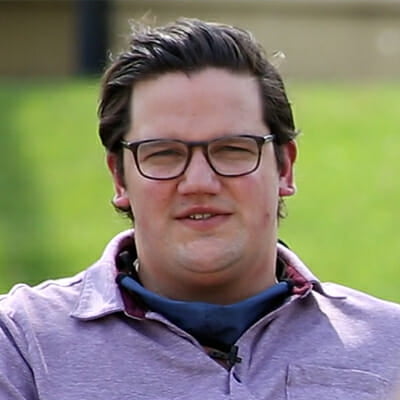 Episode 5 - Civil Engineering
"In this episode, Chloe and I take a look at Bridge Plaza through the eyes of a civil engineer. We talk about planning parking lots, sidewalks, as well as how to provide access and utilities to the building."
— Vanessa Hines, PE
Civil Engineer, VP, Widseth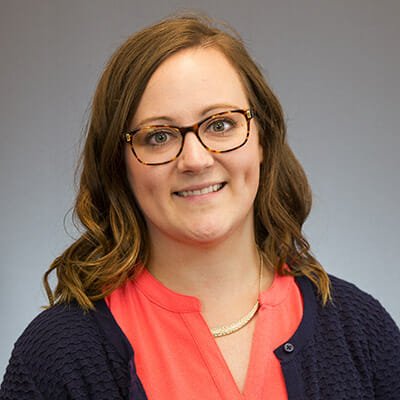 Episode 6 - Vetter Stone
"In this episode I give Chloe a full tour of the Vetter Stone Quarry. We watch stone get extracted from the ground, refined in our production plant, and installed on the outside of Bridge Plaza. Mark Cipos also joins us on-site to talk about how construction has progressed."
— Ron Vetter
CEO, Chairman, Vetter Stone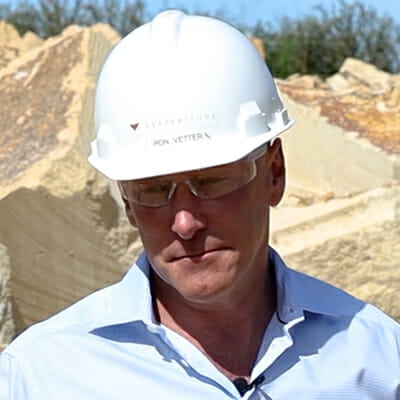 Episode 7 - Interior Design
"As Chloe takes her first step inside Bridge Plaza we talk about the working relationship between architects and interior designers. She also gets a sneak peek at renderings of Widseth's office space, which will be located on the second floor."
— Lindsey Kriens, CID
Interior Designer, VP, Widseth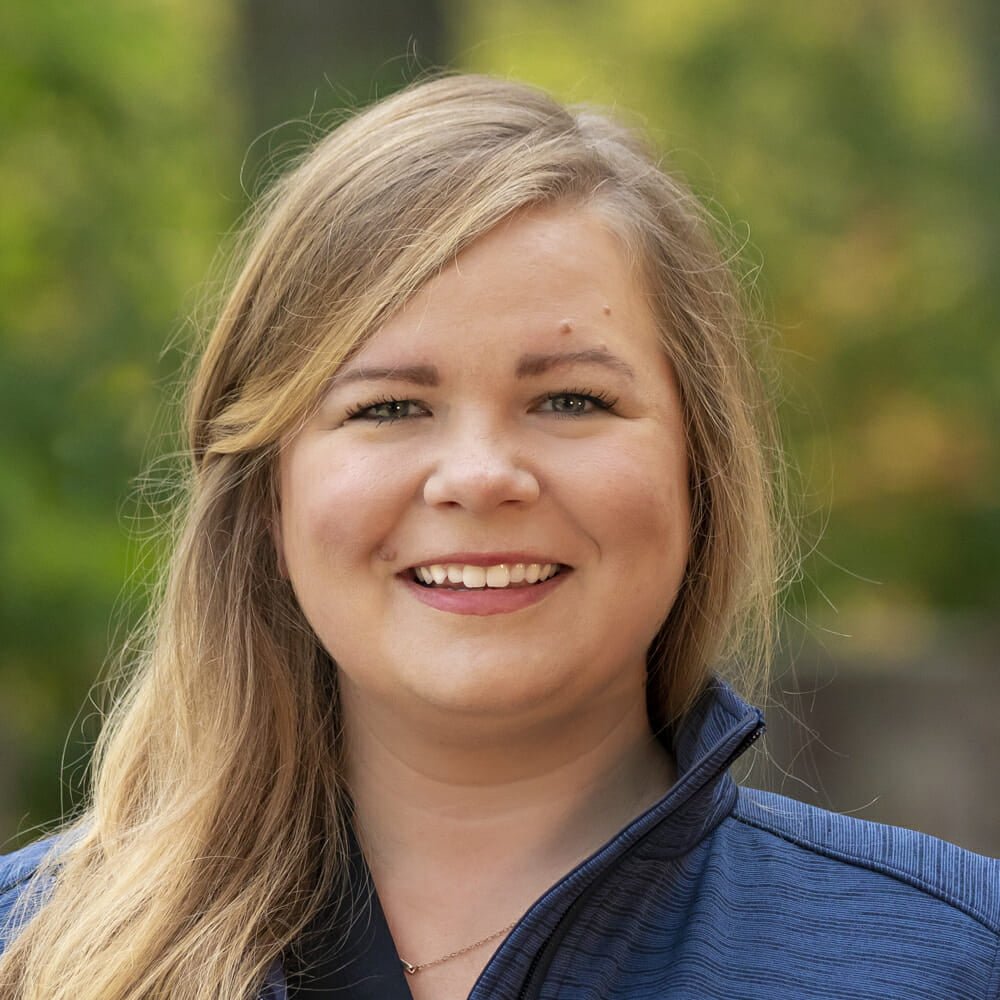 Episode 8 - Mechanical Engineering
"From the roof to the garage, Chloe and I walk through Bridge Plaza and talk about mechanical engineering. She learns how we coordinate heating, plumbing, and fresh water for the entire building."
— Adam Siemers, PE
Mechanical Engineer, VP, Widseth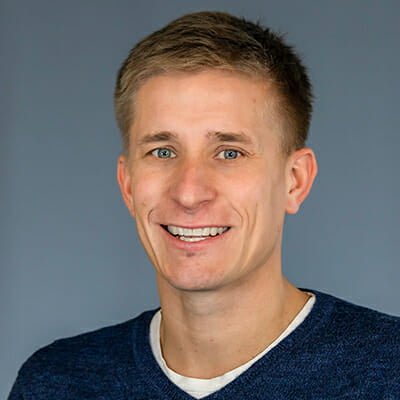 Episode 9 - Finale
Chloe wraps up her quest to learn how Bridge Plaza was designed and built in the series finale. Join her on a tour through the finished project. Thank you to all the architects, engineers, land surveyors, project managers, and interior designers who helped Chloe learn about the AEC industry.
"I LEARNED SO MUCH FROM THE ARCHITECTS AND ENGINEERS AT WIDSETH. THANK YOU!" – Chloe
Create Value. Inspire Greatness.