Engineering to Keep Your Streets & Highways Safe
Streets & Highways Photo Gallery
Check out some of our streets and highway projects in the gallery below. Click the main image to go full screen.
Widseth helped secure $15,570,000 in PFA funding, including a $9,720,000 grant for the massive, multi-phase project. Can you imagine ripping…
At the end of each calendar year, many cities publish ads for professional services they use throughout the year. Accounting,…
  The State Park Road Account Program (SPRA) has $4 million available statewide for 2023 projects. SPRA funds exist to…
Featured Stories of How We Help Our Clients
Agnes Boulevard Improvements Provide a Safe Connection for Pedestrians
Agnes Boulevard just north of downtown Alexandria was once a winding county road. With no shoulder for foot traffic, people avoided the narrow road altogether. Widseth assisted the City of Alexandria throughout the project, providing civil engineering, survey, water resources, and resident communication services. Check out this video featuring Alexandria's city planner Mike Weber showcasing the completed project.
"Our relationship with Widseth has been outstanding. They're gifted in terms of their design and execution. From the planning and zoning world, it's a home run for us."
— Mike Weber, Alexandria City Administrator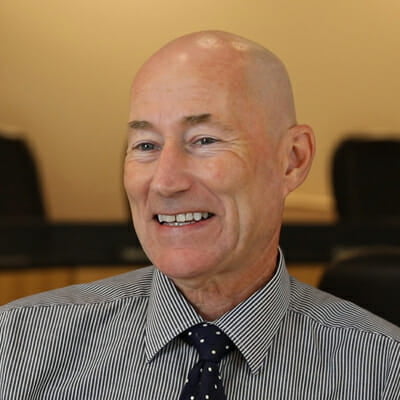 Widseth Saves Nelson Drive with Roadway Redesign
Widseth worked with Deerwood Township to create a solution to rectify high water conditions along Nelson Drive located near Bay Lake, MN. Water levels in lakes adjacent to the roadway have been rising for the last 10 years and were above the Ordinary High Water Level. Erosion and ice expansion were destroying the roadway potentially rendering it impassable. Widseth's engineering team created a design that rectified these issues, including raising the roadway, adding rip rap, and widening the roadway to meet State Aid standards.
Some roads are just a way to get from here to there. Other roads are an adventure.  Watch as two Polaris Slingshots cruise Nelson Drive.
Greenwood Street Corridor Provides Major Traffic Artery for Thief River Falls
When Minnesota's Municipal State Aid System was established in 1958, Thief River Falls' city leaders had the foresight to realize that, as the city grew, another east–west corridor and Red Lake River crossing would be needed. Widseth helped the city develop its multi-year master plan and design multiple projects along the one-mile Greenwood Street corridor. Watch this video to hear the whole story.
"The one common factor with all of the Greenwood Street corridor projects has been the long-term relationship with Widseth. All the people that they have that can handle all the different aspects for these projects has been wonderful."
— Mark Borseth, Public Works Director, Thief River Falls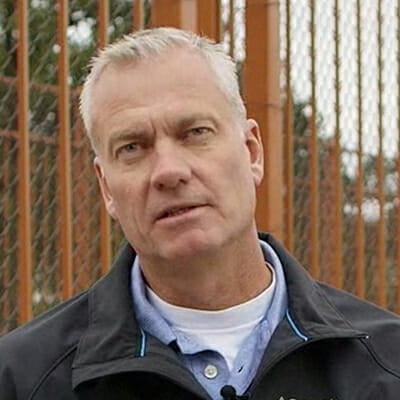 Community Involvement Key for Success of Broadway Street Reconstruction Project
Broadway Street / Minnesota Highway 29 serves the heart of downtown Alexandria, a vibrant business community. The reconstruction effort combined a beautiful complete streets project with the replacement of all underground infrastructure. Watch the video to learn how the City of Alexandria's community involvement strategy was a huge success.
"I had copies of all the plans. I could show them to customers, and they loved seeing them. They were interested in what was going to happen."
— Ronald Moritz, Manager, Yesterday's Antiques