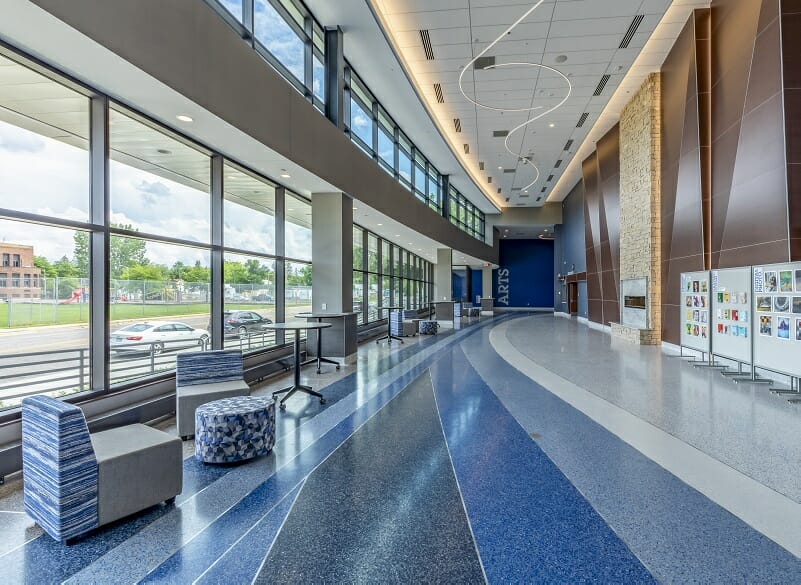 Designing inspiring interiors that help you optimize your space and connect with each other.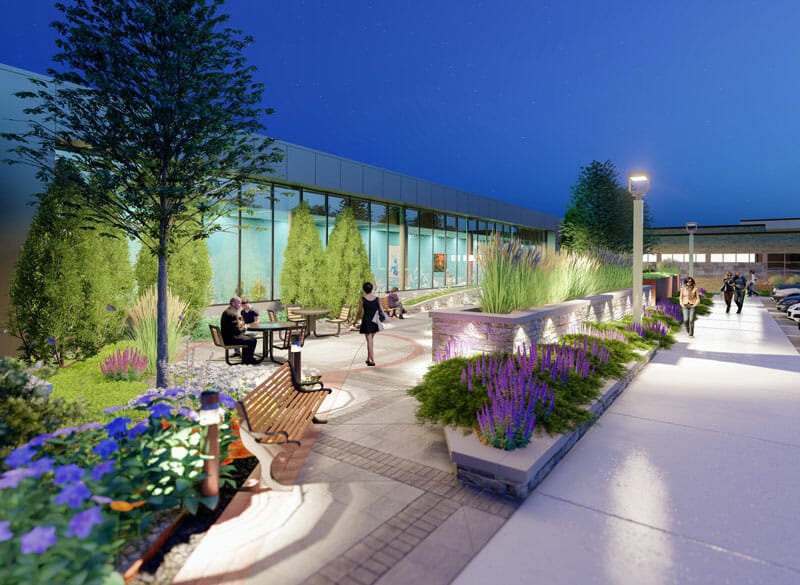 Your experience starts well before you enter the front door. Make a first impression that connects the outside environment to your building.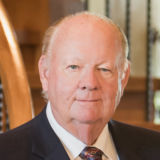 Jim Anderson
National Loon Center Foundation
President
"Widseth has been with the National Loon Center since day one over three years ago. We have more than 100 partners supporting us and I feel Widseth is the most important. Their leadership in various fields — architectural, engineering, video development, and project management, has led the NLC to becoming a reality."

Widseth is Your Trusted Architecture and Design Partner
Widseth's architects provide creative design solutions for a range of public, commercial, and industrial buildings including schools, healthcare facilities, retail and commercial centers, factories, housing, and more. Our architects and engineers strike a balance between creativity and practicality, at the same time never losing sight of budgeting and scheduling concerns.
We listen to our clients then help them visualize their project using photo-realistic 3D images. This technology allows the designer and owner to explore a variety of alternatives to arrive at the most appealing solution. Widseth's efficient and inspiring designs achieve distinctive facilities and spaces for communities and businesses across the upper Midwest.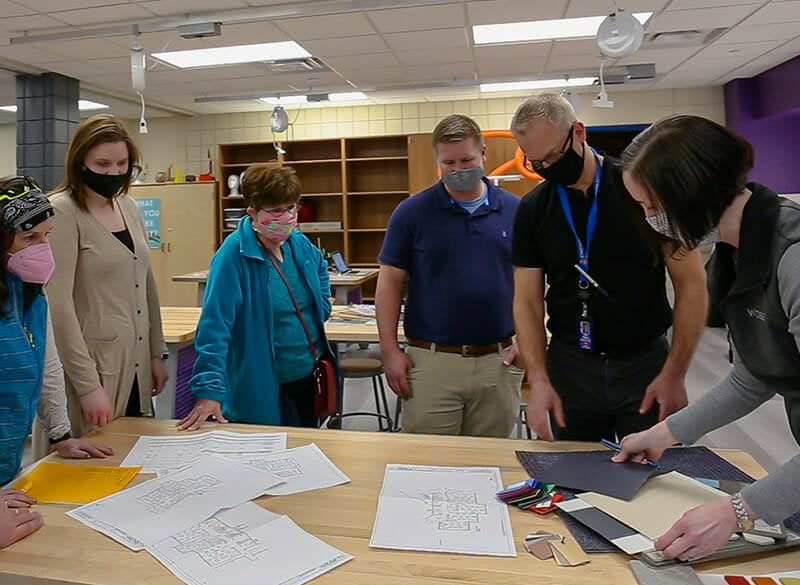 Students, staff, school board members, and parents gathered to celebrate the Nisswa Elementary School additions and renovations project dedication on…
Lowell Elementary School celebrated the completion of its remodel and addition project with a dedication ceremony attended by students, staff,…
The Andria Theatre in downtown Alexandria is lighting up Broadway with a new marquee! After five years of fundraising efforts,…
Join high school students on a tour through Crosby-Ironton's new career and technical education (CTE) wing. You'll learn about the…
In 2019 Widseth assisted the Crosby-Ironton School District in passing a $29.5 million dollar bond referendum to improve its facilities….