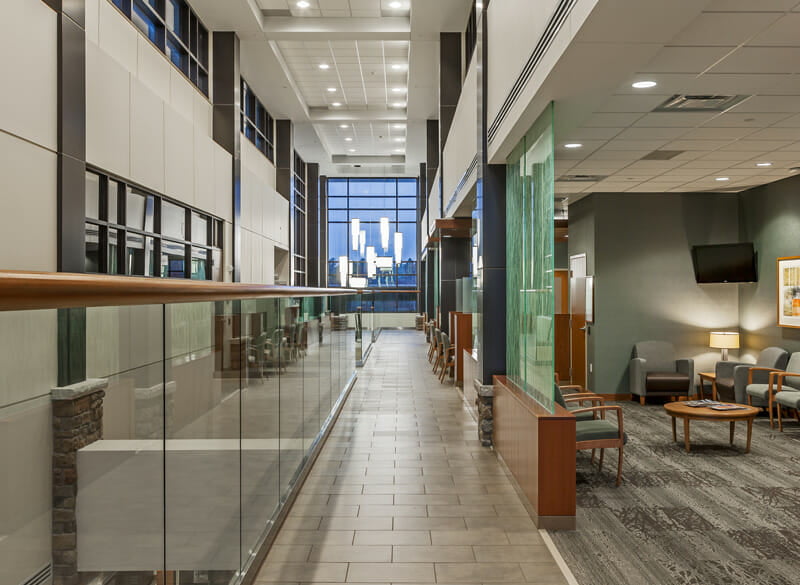 Designing inspiring interiors that help you optimize your space and connect with each other.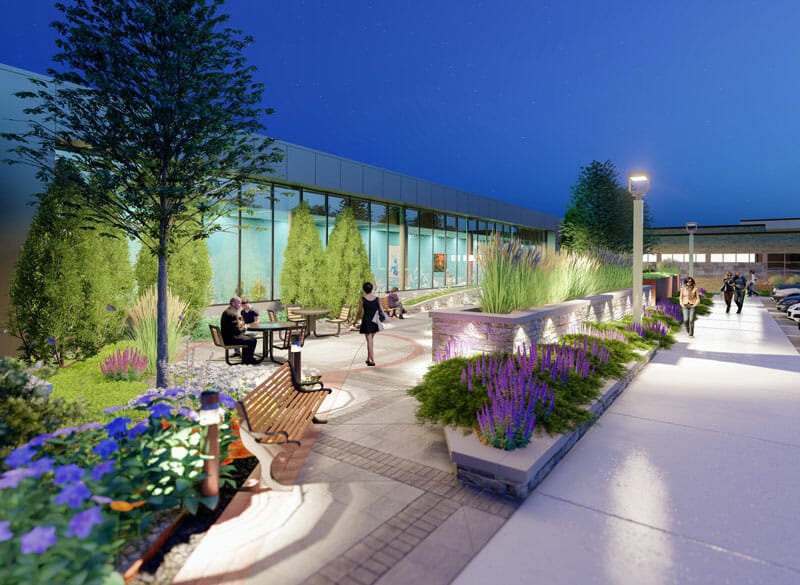 Your experience starts well before you enter the front door. Make a first impression that connects the outside environment to your building.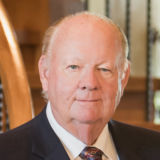 Jim Anderson
National Loon Center Foundation
President
"Widseth has been with the National Loon Center since day one over three years ago. We have more than 100 partners supporting us and I feel Widseth is the most important. Their leadership in various fields — architectural, engineering, video development, and project management, has led the NLC to becoming a reality."

Widseth is Your Trusted Architecture and Design Partner
Widseth's architects provide creative design solutions for a range of public, commercial, and industrial buildings including schools, healthcare facilities, retail and commercial centers, factories, housing, and more. Our architects and engineers strike a balance between creativity and practicality, at the same time never losing sight of budgeting and scheduling concerns.
We listen to our clients then help them visualize their project using photo-realistic 3D images. This technology allows the designer and owner to explore a variety of alternatives to arrive at the most appealing solution. Widseth's efficient and inspiring designs achieve distinctive facilities and spaces for communities and businesses across the upper Midwest.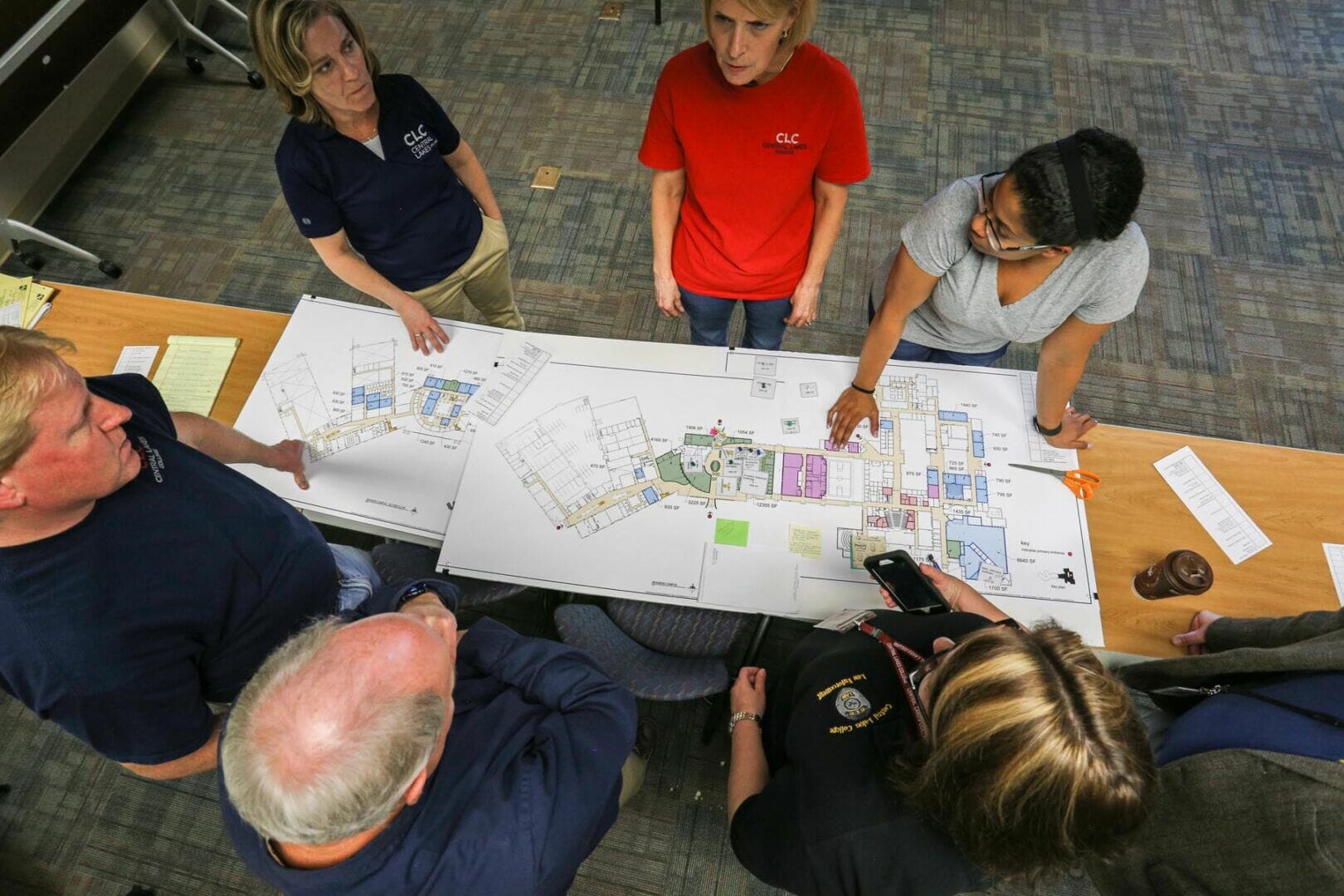 Widseth provides landscape architectural design services for a wide variety of clients. Watch this short video to see examples of…
Business has changed over the last year – everything has changed. Perhaps your business is booming, and you know you…
Widseth's Digi-Key Electronics Product Distribution Center Expansion project recently received an American Council of Engineering Companies (ACEC) of Minnesota Grand…
Erica Marcussen has been named one of the Top 25 Women in Business by Prairie Business Magazine. The annual list…
In this video Principal Dr. Tammy Stellmach talks about the process of designing and building the new Baxter Elementary School….