Architectural Design Services to Help You Bring Your Vision to Life
We Design Cool Buildings
Good people who deliver great design. That's what you can expect working with our architects. We'll treat you right and we won't settle for anything less than excellence.
01
Listen
We gather information, listen, and discuss options.
02
Design
Our multi-discipline planning, design, and engineering team discovers design solutions with our clients.
03
Build
Widseth project managers oversee the construction from bidding through construction closeout.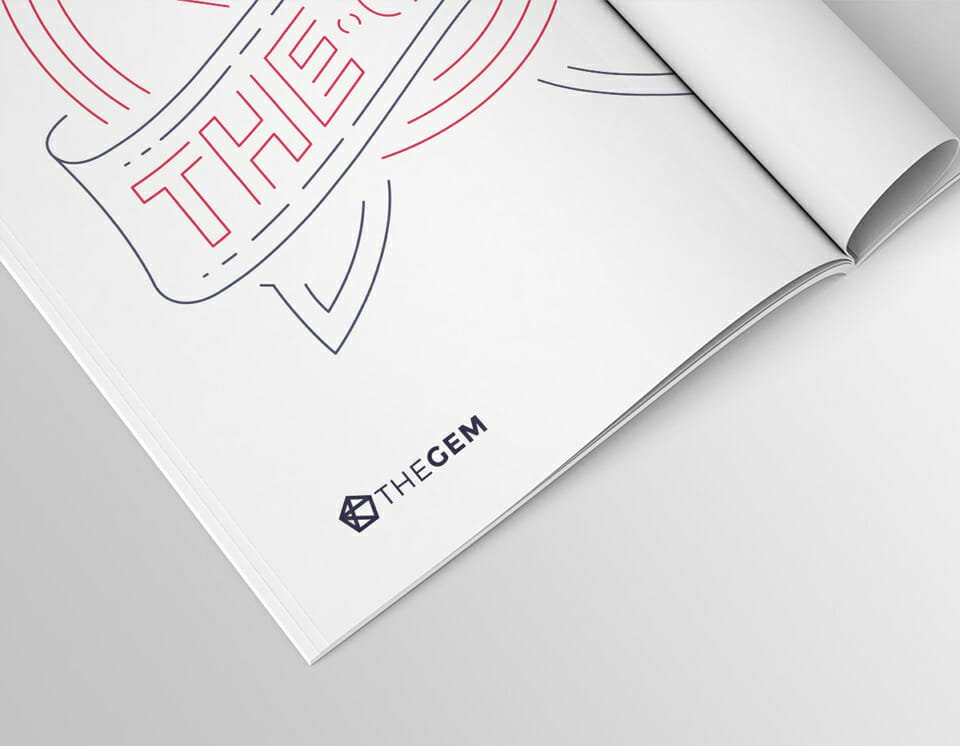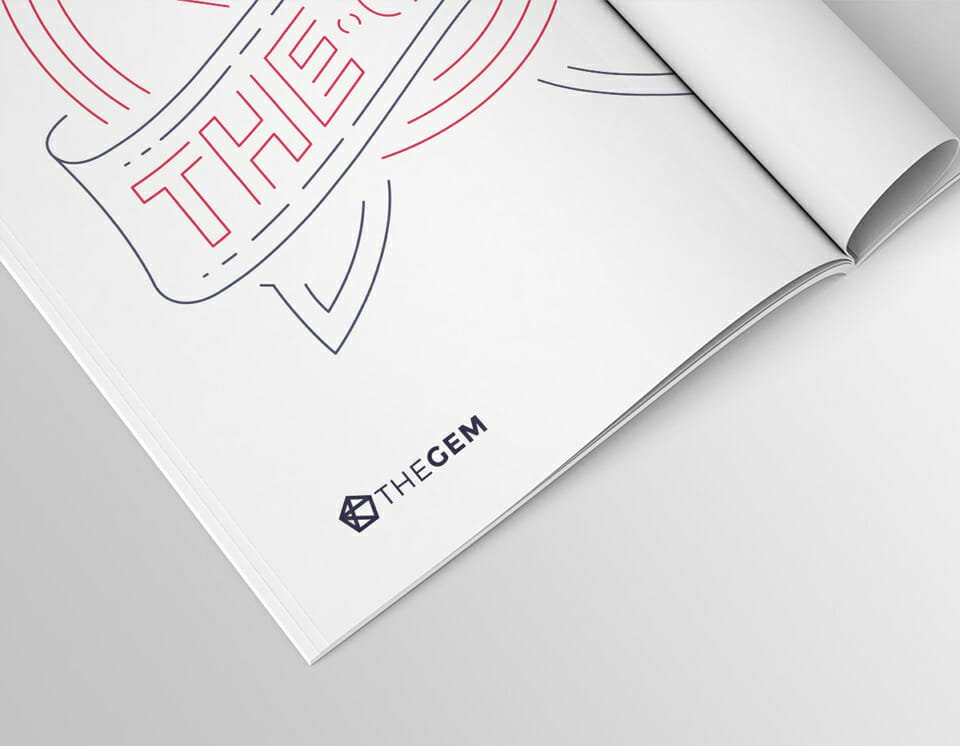 Our architects design just about every type of building, from schools to maintenance facilities, stadiums to museums, and everything in between.
Creating an environment in which students can learn is so much more than simply designing a structure. It's about creating a sense of place, one that supports the curriculum, inspires learning, instills pride, and motivates students to excel. Most of all, it's about designing a school in which students and faculty feel safe, comfortable, and fulfilled.
New school planning and design
Referendum support
New construction
Renovations and expansions
District-wide and facilities assessments
Mechanical system upgrades
Accessibility and diversity inclusive design
Flexible learning environments
Student experience design
Furniture, fixture, and equipment selection
Athletic and recreational facilities
Extended and community learning spaces
Government Facilities
Public entities make up a large portion of Widseth's client base including local, municipal regional, state, and federal agencies.
Construction materials durability
Entrance/arrival visibility
Site location and size
Public access
Internal traffic patterns
Functionality and aesthetics
Adaptability for future renovation or expansion
Code requirements
Schedule and budget requirements
Widseth's architects and engineers work directly with clinic doctors, hospital administration, and staff to design a functional, client-centered healthcare facility that supports the health care providers' mission and the clients' well-being. We develop designs that are responsive to current and future needs including:
Accommodate future technology and innovations
Design functional, client-centered healthcare facilities
Bariatric and inclusive design options
Sustainability and operational cost analysis
Disease control/prevention and indoor air quality
Senior Living Facilities
Widseth's experience includes non-profit, private, and public long-term care providers and housing authorities. Our designers keep up on research and current trends in supportive, vibrant spaces and resident care. Our designers consider many issues including:
Disease control and prevention
Accessibility
Entry and arrival
Security
Internal traffic patterns
Environmental concerns
Creative lighting
Code requirements
Outdoor & recreational needs
Bariatric and inclusive design options
Widseth's architects and engineers have a broad background in designing industrial buildings. Our range of experience emphasizes the principle that each client's needs are unique and each facility we design is an expression of meeting those needs which include:
Site adaptation
Traffic patterns
OSHA and code requirements
Industrial versus office space
Freight and packaging areas
Environmental controls
Interior and exterior lighting, daylighting
Security
Green space
Sustainable design features
Students, staff, school board members, and parents gathered to celebrate the Nisswa Elementary School additions and renovations project dedication on…
Lowell Elementary School celebrated the completion of its remodel and addition project with a dedication ceremony attended by students, staff,…
The Andria Theatre in downtown Alexandria is lighting up Broadway with a new marquee! After five years of fundraising efforts,…
Join high school students on a tour through Crosby-Ironton's new career and technical education (CTE) wing. You'll learn about the…
In 2019 Widseth assisted the Crosby-Ironton School District in passing a $29.5 million dollar bond referendum to improve its facilities….