Interior Design to Enhance Your Space
01
Listen
We gather information, listen, and discuss options.
02
Design
Our multi-discipline planning, design, and engineering team discovers design solutions with our clients.
03
Create
Widseth project managers oversee the construction from bidding through construction closeout.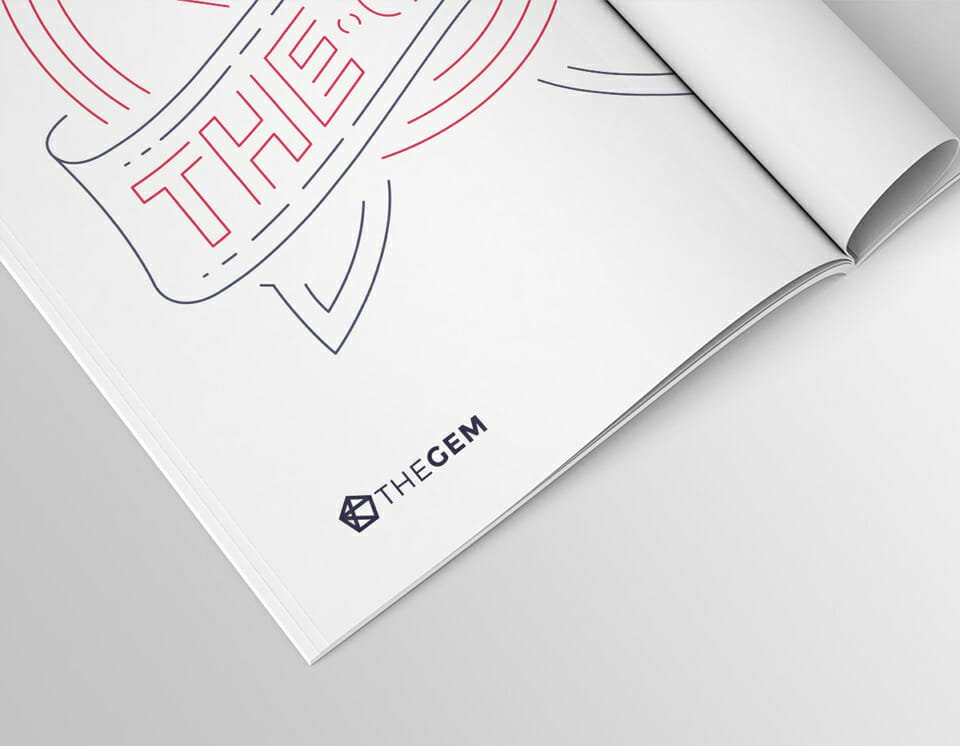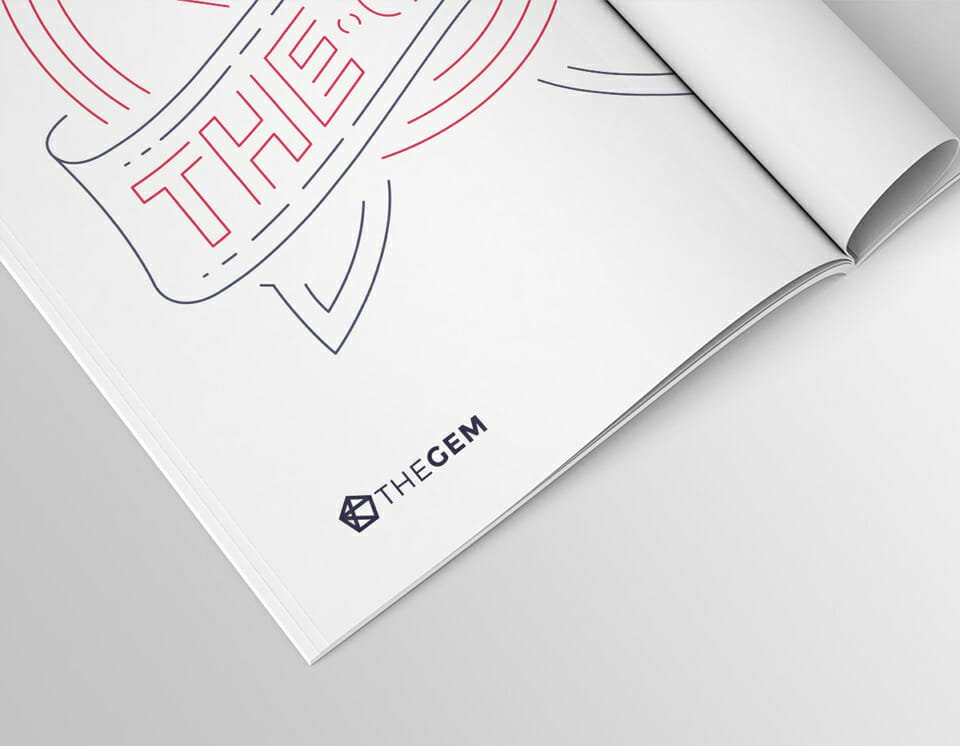 INTERIOR DESIGN SERVICES

that bring out the efficiency, effectiveness and adaptability of your space.
Educational Interiors
Interior design for educational facilities is not limited to learning spaces.
Flexible learning environments
Student experience design
Furniture, fixture, and equipment selection
District wide and building assessments
Accessibility and diversity inclusive design
Athletic and recreational facilities
Extended and community learning spaces
New school design and referendum support
Renovations and expansions
Seating Options Study for Brainerd Public School District
Widseth assisted Brainerd Public Schools in collaboration with our partners to test seating options and find the most effective furniture solutions for their classrooms across multiple ages of students, teachers, and educational team members.
"We did a study to see how students were accessing the curriculum based on the furniture we provided. We found that students had more engagement if we provided furniture that allowed them to move. Every classroom has four seating options. Students are very active and we allow for them to do that."
— Molly Raske, Nisswa Elementary School Principal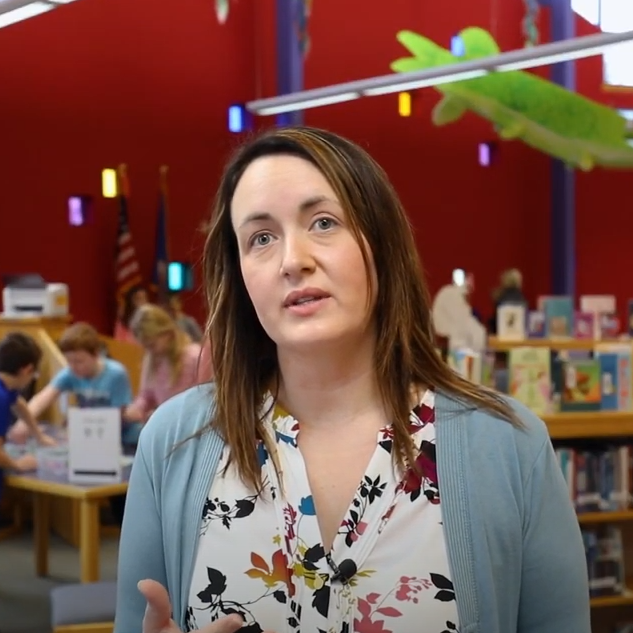 Healthcare Interior Design
Widseth's interior designers work directly with clinic doctors, hospital administration, and staff to design a functional, client-centered healthcare facility that supports the health care providers' mission and the clients' well-being. Our interior designers consider many issues related to the patient experience and safety for everyone in the healthcare environment:
Disease control and prevention
Accessibility
Entry, arrival, and admissions
Security for patients and staff
Internal traffic patterns
Environmental materials and indoor air quality
Creative lighting and daylighting
Code requirements and Department of Health reviews
Durability of materials for cleaning requirements
Baxter Elementary School Construction Update
Widseth employees took a tour of the future Baxter Elementary School. With carpet and cabinetry being installed the building is starting to take shape. Check out this short video to see the progress being made and to hear from interior designer Lindsey Kriens as well as Tammy Stellmach, principal of the new school.
On May 12, students, staff, city officials, school board members, and parents convened at Baxter Elementary School to dedicate the…
Students, staff, school board members, and parents gathered to celebrate the Nisswa Elementary School additions and renovations project dedication on…
Lowell Elementary School celebrated the completion of its remodel and addition project with a dedication ceremony attended by students, staff,…
Widseth Interior Designer Lindsey Kriens was invited to a design critique at the University of Minnesota, Twin Cities, earlier this…
Prairie Business has announced its Top 25 Women in Business for 2022, including Widseth's Lindsey Kriens, CID.