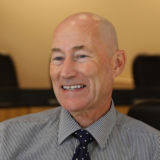 Mike Weber
Alexandria
City Planner
Our relationship with Widseth has been outstanding. They're gifted in terms of their design and execution. From the planning and zoning world, it's a home run for us.

WIDSETH is Your Trusted Engineering Partner
From groundbreakings to ribbon cuttings and everything in between, our team of engineers will be with you each step of the way. Our civil, electrical, mechanical, structural, transmission & distribution, transportation, and water resources engineers can tackle any stage of your design project. We'll help you solve the infrastructure challenges you're facing and design a solution that's durable and sustainable.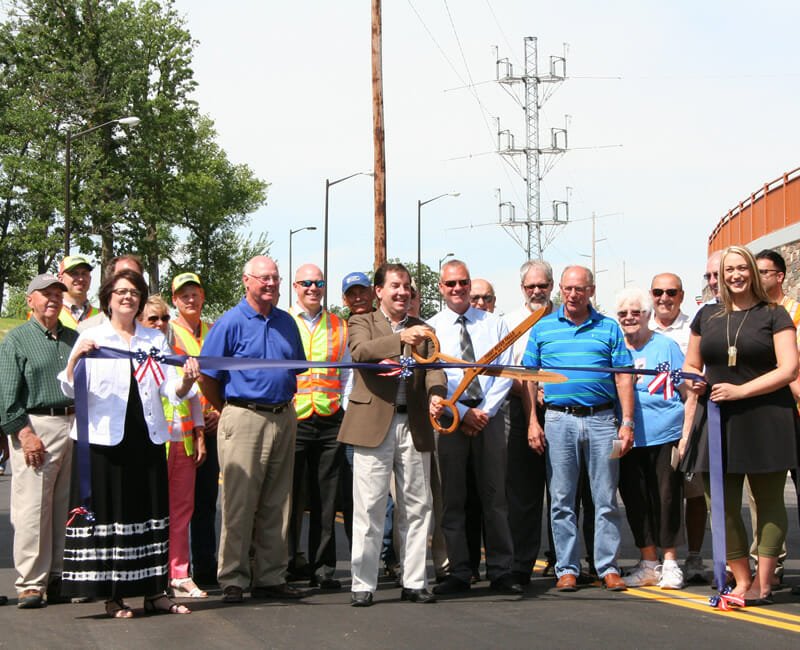 Welcome to Widseth! Frank Brodeen has joined Widseth's Wyoming, Minnesota, office as a civil engineer. He is a licensed Civil…
Join high school students on a tour through Crosby-Ironton's new career and technical education (CTE) wing. You'll learn about the…
Welcome to Widseth! Thomas Rients has joined Widseth's Baxter office as a Civil Engineer in Training. Thomas holds a Bachelor…
Gavin Nelson has joined Widseth's Alexandria office as a Graduate Engineer. Gavin holds a Bachelor of Science in civil engineering…
In 2019 Widseth assisted the Crosby-Ironton School District in passing a $29.5 million dollar bond referendum to improve its facilities….