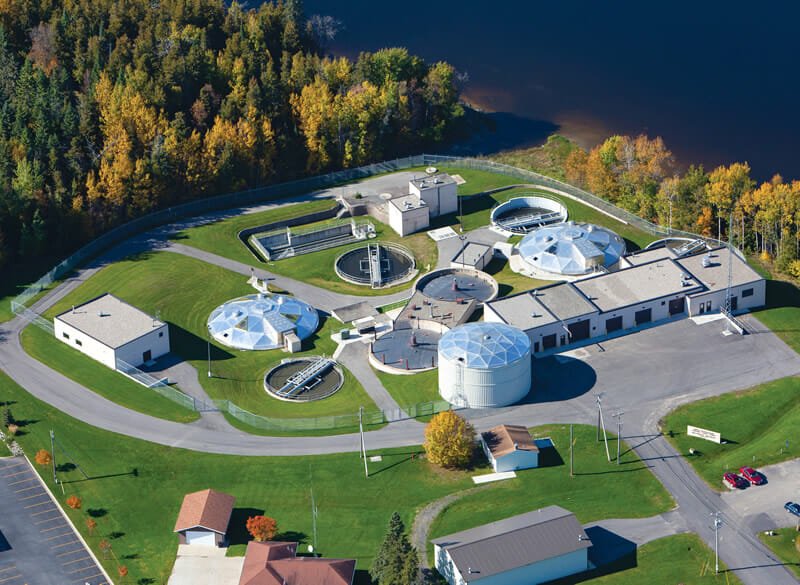 Civil Engineering
Improving your community with site, street, water, water resources, stormwater, and wastewater systems design.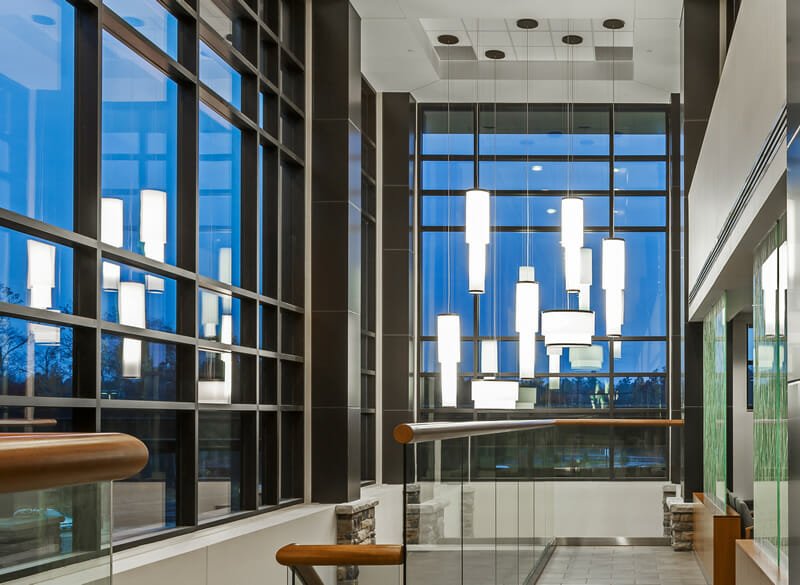 Electrical Engineering
Making your world a little brighter with lighting, power, and special systems design.
Mechanical Engineering
Designing optimal HVAC & plumbing systems to maximize efficiency and comfort.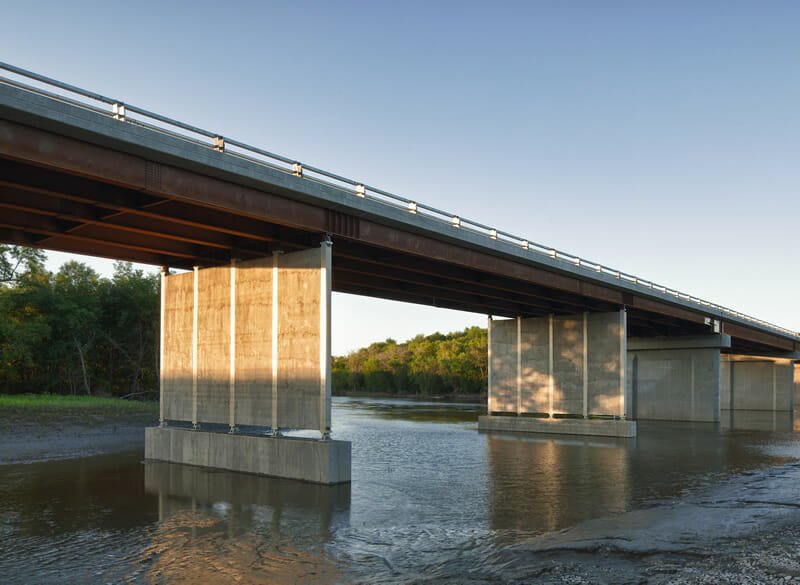 Structural Engineering
Connecting your community with safe bridges and reliable structures.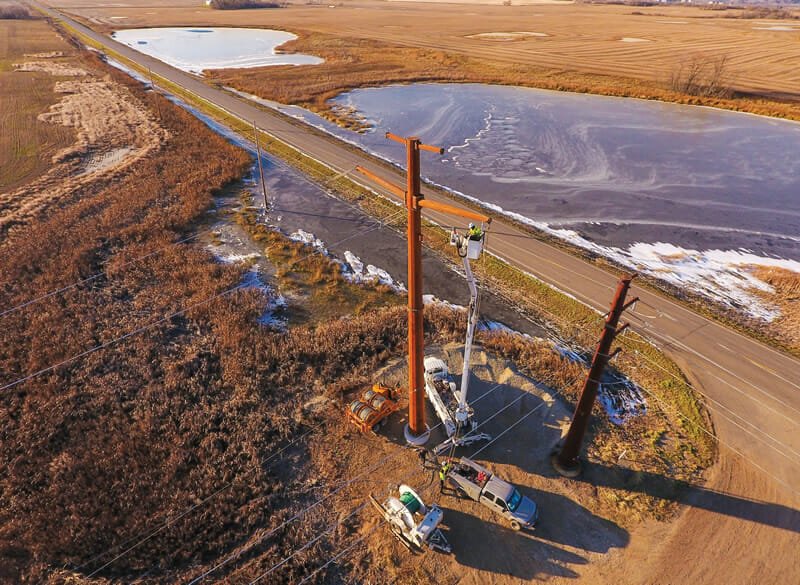 Electric Transmission & Distribution Engineering
Powering your business and community with efficient transmission & distribution design.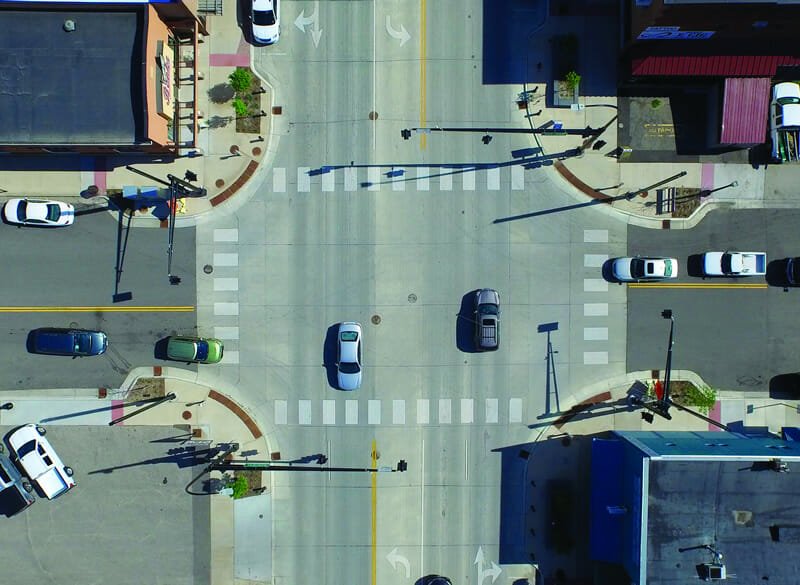 Transportation Engineering
Keeping your traffic moving safely and efficiently through your community.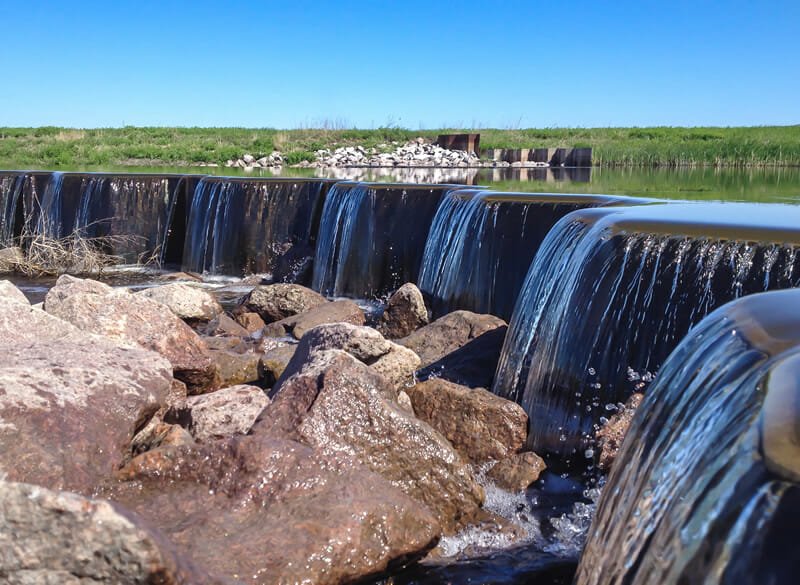 Water Resources Engineering
Developing the strategies you need to manage stormwater and protect water quality.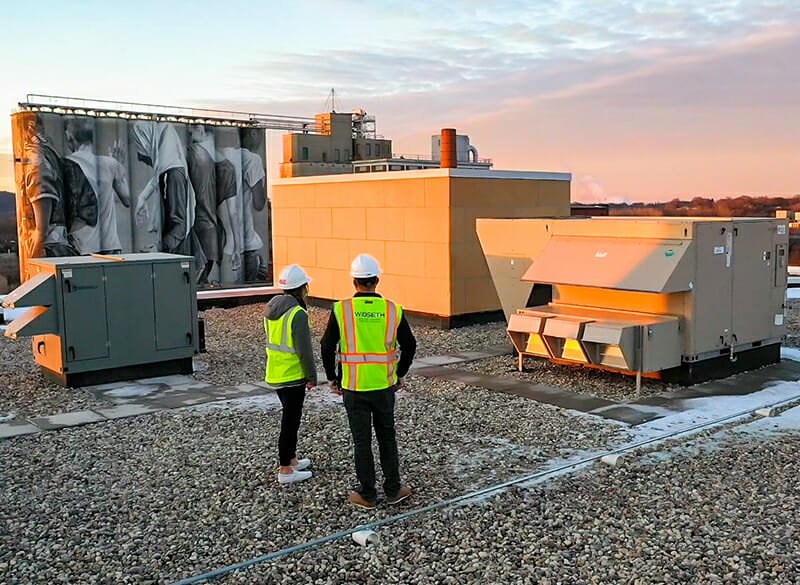 Join Our Team
Are you an awesome engineer? Start the next chapter of your career at Widseth.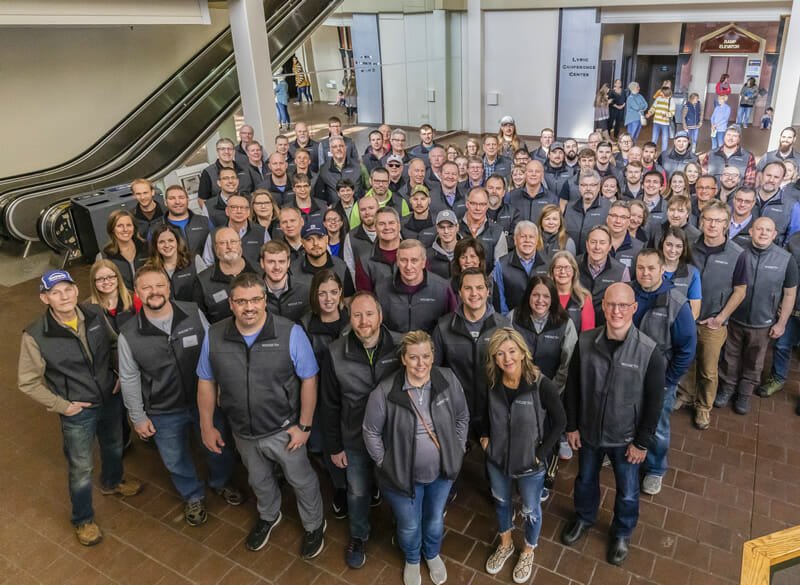 Contact Us
Widseth has the professional engineers to tackle any design challenge. Let's talk.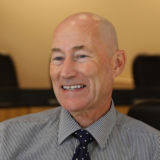 Mike Weber
Alexandria
City Planner
Our relationship with Widseth has been outstanding. They're gifted in terms of their design and execution. From the planning and zoning world, it's a home run for us.

WIDSETH is Your Trusted Engineering Partner
From groundbreakings to ribbon cuttings and everything in between, our team of engineers will be with you each step of the way. Our civil, electrical, mechanical, structural, transmission & distribution, transportation, and water resources engineers can tackle any stage of your design project. We'll help you solve the infrastructure challenges you're facing and design a solution that's durable and sustainable.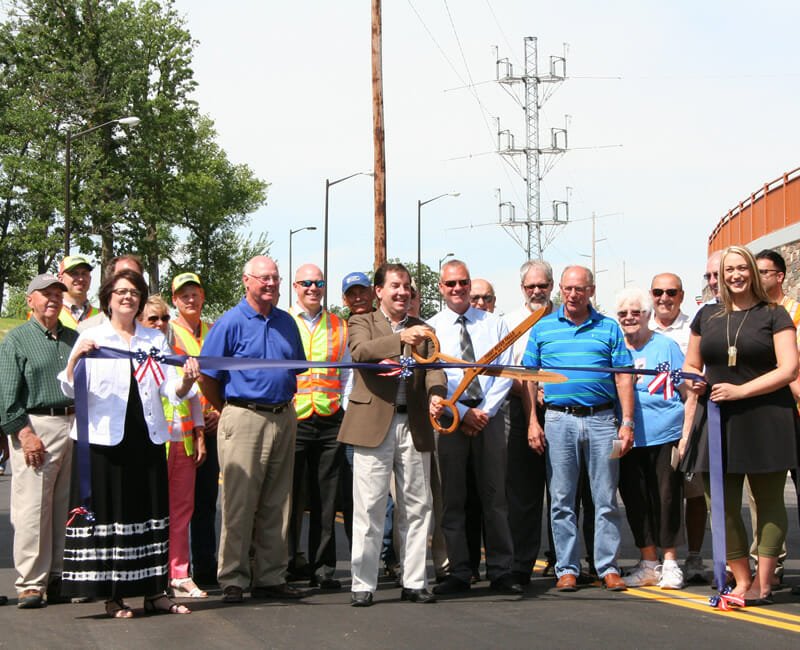 When an older mall loses its tenants for newer retail developments, the spaces they leave behind still hold many enticements…
Our architects and engineers plan and design manufacturing and industrial buildings for a range of clients and their processes. Each…
The Whitefish Chain of Lakes is a major economic driver for the City of Crosslake. To help protect this vital…
Happy Earth Day! Here's a list of things you can do to celebrate.
Watch this video to get a general sense of how the pool addition is being constructed at Brainerd High School….