Transmission & Distribution Design to Keep Your Power Reliable
Transmission & Distribution Design Services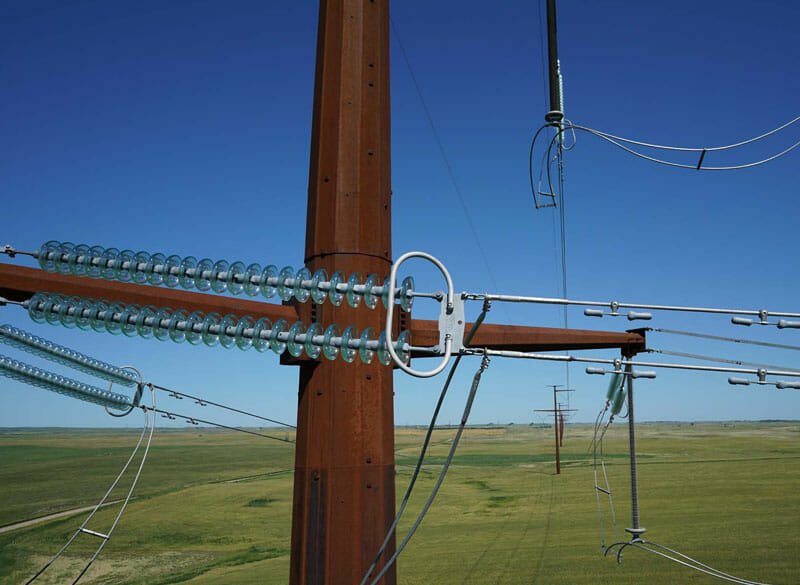 Transmission Line — Design & Engineering
Our electrical engineers employ PLS-CADD design and modeling and PLS-POLE structural design and modeling to develop plans and specifications and ensure a seamless project/construction management process.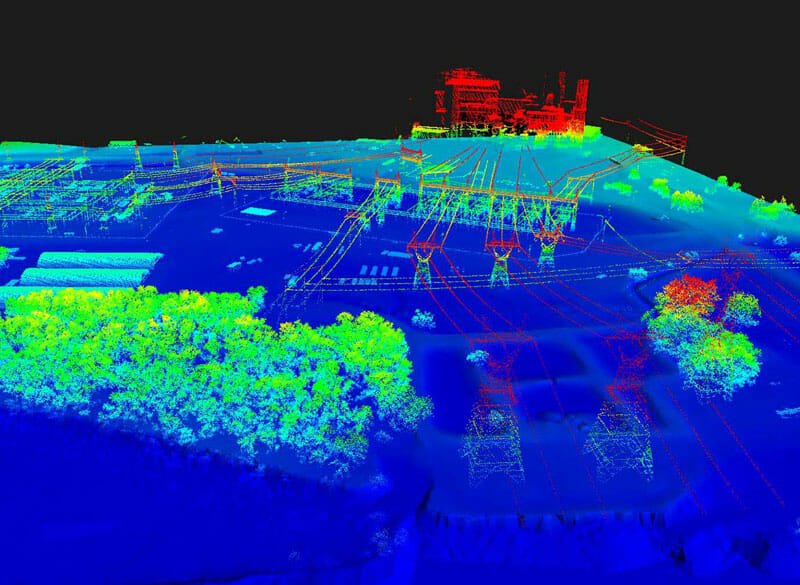 NERC/NESC/RUS Line Rating
Our team uses LiDAR modeling for Rating/Re-rating, including SAPS Finite Element Analysis and Reporting.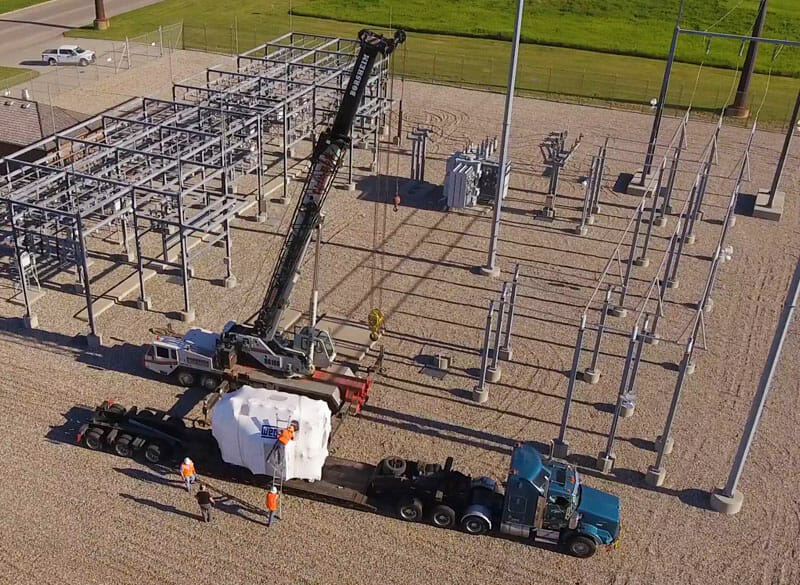 Distribution Line — Design & Engineering
Our teams' focus is on overhead and underground lines, substation design and engineering, various construction methods, and project/construction management.
TRANSMISSION & DISTRIBUTION SYSTEMS THAT PROVIDE

POWER YOU CAN COUNT ON.
Widseth Helped Central Power Deliver Reliable Energy to Minot, North Dakota
Central Power's project established a new stretch of powerlines on the western and northern edges of Minot and was set in motion to create a more reliable and updated power source for the Minot Air Force Base, businesses, and residents. Check out this video where Ryan Callahan and Eric Popinga of Central Power describe the project and their experiences working with Widseth.
"Thank you for your professionalism and providing a successful project for Central Power."
— Ryan Callahan, Chief Transmission Engineer, Central Power Electric Cooperative, Inc.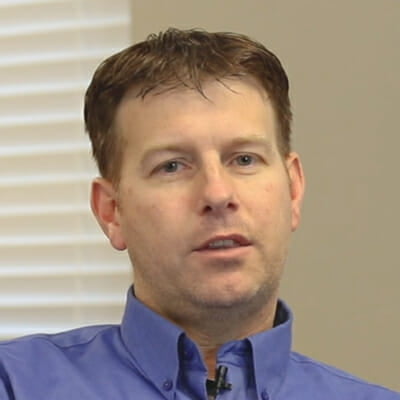 "Widseth has many other clients, but you're not aware of that when you work with them. They have a very personal way of doing things. They always provided very quick, reliable service."
— Eric Popinga, Real Estate Administrator, Central Power Electric Cooperative, Inc.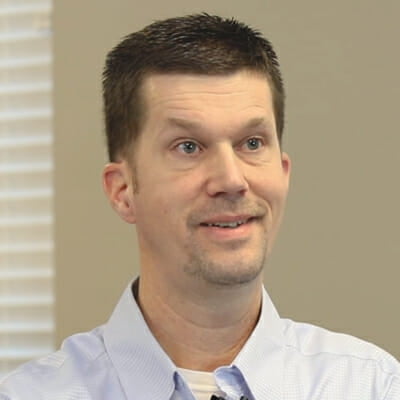 Municipal Electric Utilities
We listen to what you need and design systems that deliver reliable power.
Rural Electric Coops
Our engineers design quality distribution systems for a variety of rural electric cooperatives.
Power Agencies
We can help you with new transmission line projects or improvements to existing systems.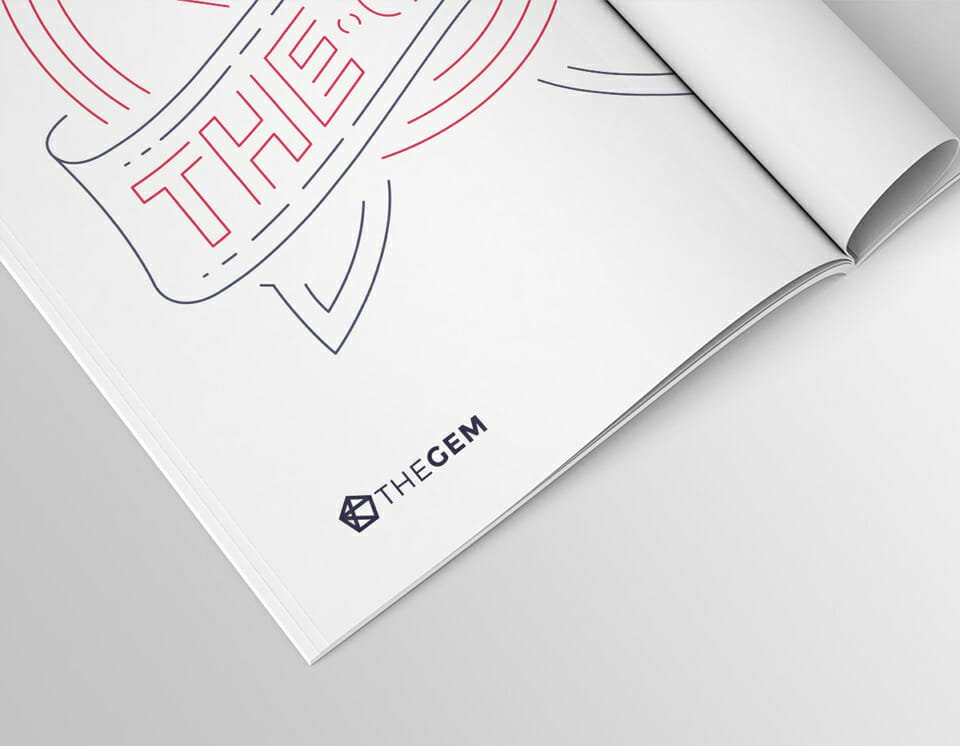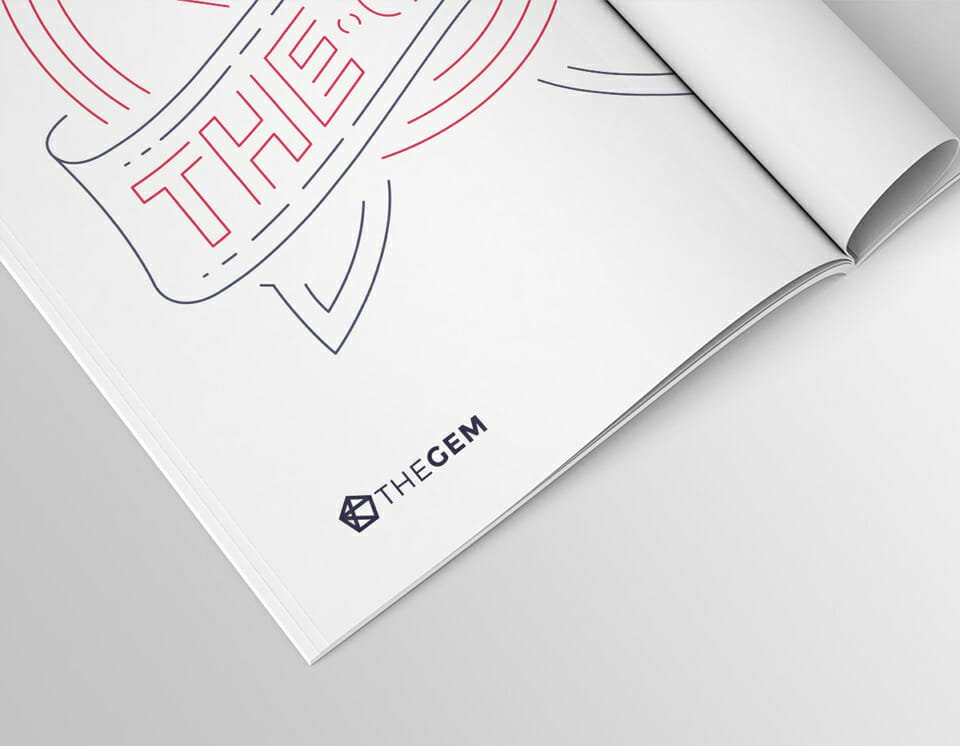 We Can Help You
Be a Reliable Power Provider