Commercial Design to Create an Inspiring Environment for Your Employees and Guests
Find the perfect pairing to celebrate National Wine and Cheese Day, July 25, at Victual in Crosby, MN. Victual is…
When an older mall loses its tenants for newer retail developments, the spaces they leave behind still hold many enticements…
Chloe wraps up her quest to learn how Bridge Plaza was designed and built in the series finale. Join her…
Widseth's Digi-Key Electronics Product Distribution Center Expansion project recently received an American Council of Engineering Companies (ACEC) of Minnesota Grand…
Thriving in a State of Change—The topic of Enterprise Minnesota's Executive Manufacturing forum on January 28, 2020. Widseth is proud…
Featured Stories of How We Help Our Clients
Bridge Plaza Series with Chloe Aanenson: Episode 9 - Finale
Chloe wraps up her quest to learn how Bridge Plaza was designed and built in the series finale. Join her on a tour through the finished project. Thank you to all the architects, engineers, land surveyors, project managers, and interior designers who helped Chloe learn about the AEC industry.
Opening Day at Mills Fleet Farm in Monticello
Check out this video to see the grand opening of the Mills Fleet Farm in Monticello, MN. Widseth provided architectural, engineering, land surveying, and environmental services on the project. We are excited to see this client continue to grow and expand.
Lakeland PBS Enjoys New Home in Bemidji
Through a process that combined design charrettes, planning meetings, and ongoing discussions with Lakeland PBS's representatives and other stakeholders, Widseth gained valuable insight into their needs, goals, and visions for a new facility. This partnership has been essential to developing a state-of-the-art building that supports Lakeland PBS's mission.
"My experience was awesome with Widseth! Their people are smart and very good to work with. Our project was on time and under budget. We love our building!"
— Bill Sanford, CEO, Lakeland PBS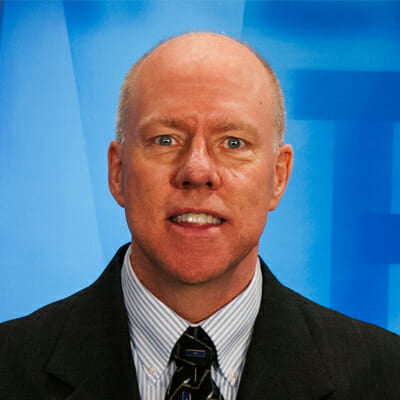 New Headquarters Provides Room to Grow for Dooley's Petroleum
Widseth's architects designed a 10,000-square-foot corporate headquarters office building in Willmar, MN, for Dooley's Petroleum along with a 10,000-square-foot shop for servicing their truck fleet. After more than 50 years, Dooley's had outgrown their space and decided to relocate to a new facility. As Widseth guided them through the planning process, Dooley's was able to devise a more efficient floor plan and campus layout that would meet their current needs and allow for growth.
Widseth Helps Cuyuna Brewing Company Owners' Dream Come True
Widseth's team looked at locations with owners Nick and Laura Huisinga and provided insight into what it would take to convert a historic building into a brewery. In addition to creating a welcoming, comfortable tap room, the team would need to make sure the very specific electrical and mechanical system requirements for the brewery equipment could be incorporated. Our architects and engineers translated these goals and requirements into drawings and specifications used for bidding, construction, and permitting.
Widseth-designed Office Building Provides Space for Five Rochester Businesses
Visibility, access, and larger, customized spaces are among the benefits enjoyed by the businesses that occupy the new Northwest Commercial Building. The interior architecture and design reflect the unique needs of tenants Meshbesher & Spence, Southeastern Minnesota Oral & Maxillofacial Surgery, Fernbrook Family Center, and North Rock Real Estate, and allow flexible space for an additional tenant. The two-story building, located in a fast-growing part of the city, blends contemporary design with traditional materials projecting an image of progress built on stability—an image that unites the diverse tenants.