Planning, Design, and Referendum Support to Make Your School Project a Reality
Planning
Understanding your values and goals.
During the planning stage we'll listen to your vision and collect as much information as possible to get a holistic understanding of your school district. We'll assess your facilities and systems, analyze enrollment trends, make recommendations to your LTFM plan, and engage the community to make sure all voices are heard.
LTFM 10 year plan support

Facility assessments

Project budget development

Community engagement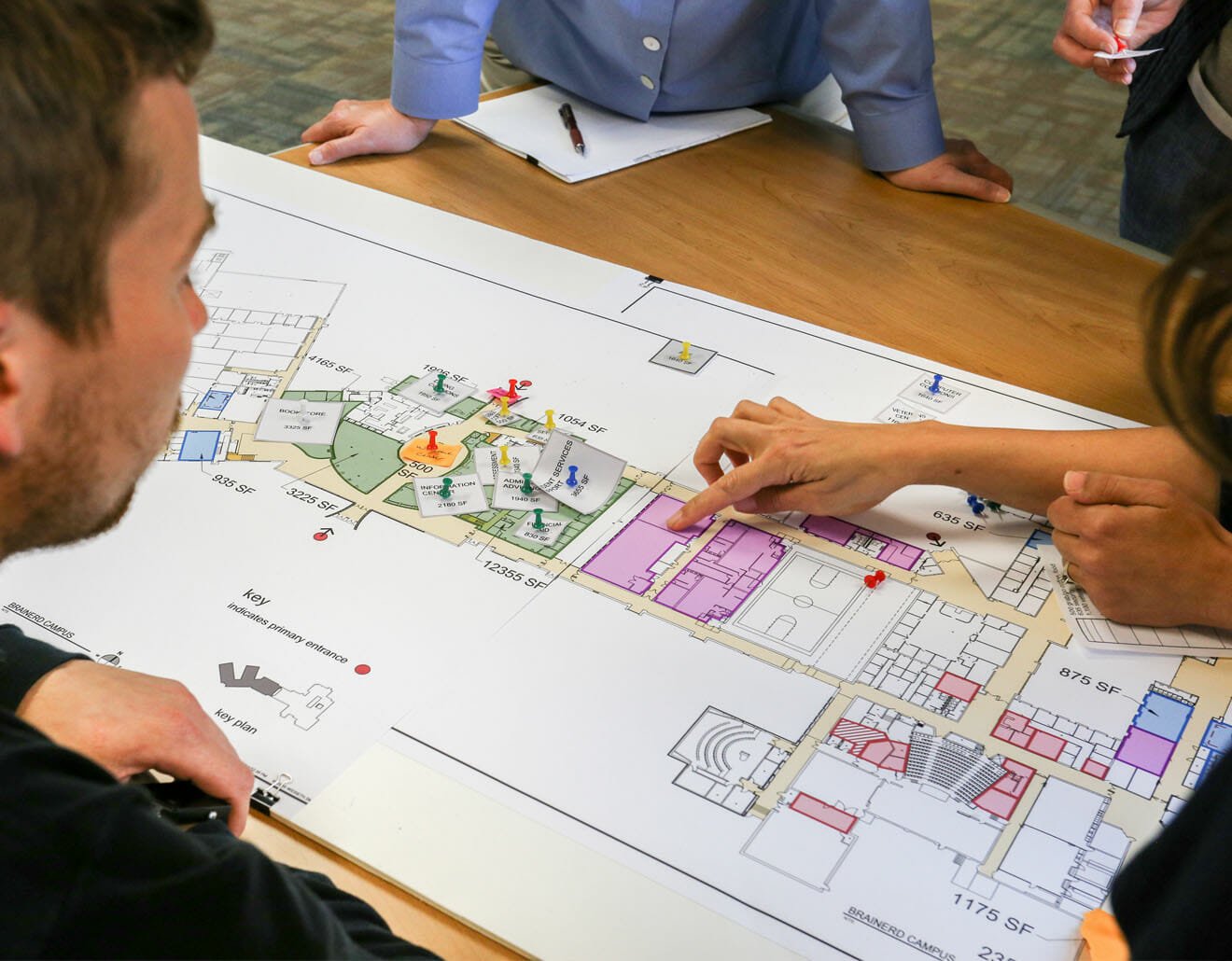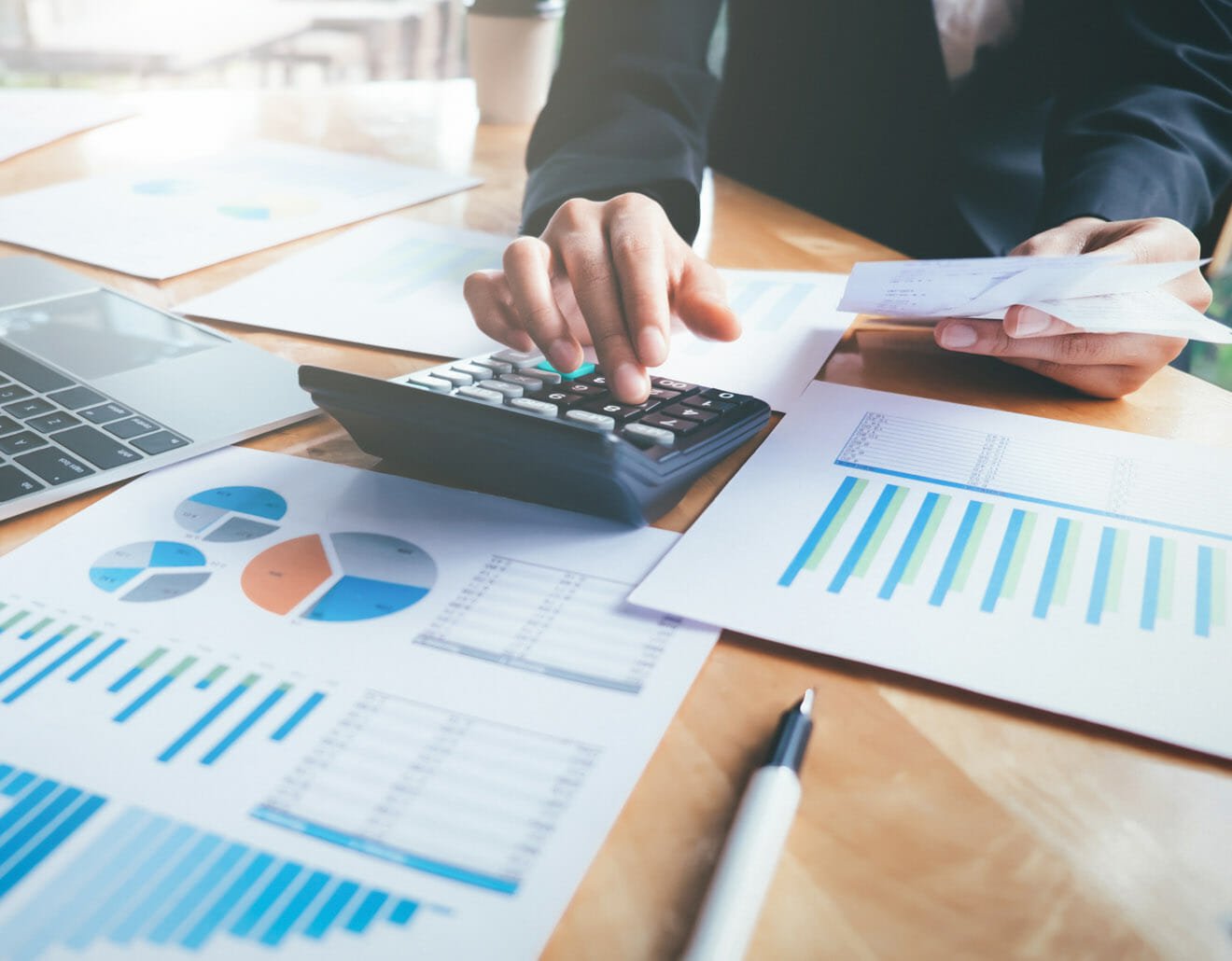 Funding
We'll work with you to maximize your financial resources and help you discover what options are available. We understand how school projects get funded and have helped multiple districts just like yours.
Grant review & writing

Pre-referendum planning

LTFM budgeting

Short / long-term debt analysis
Design
Create a design that fits your district.
Creating an environment in which students can learn is so much more than simply designing a structure. It's about creating a sense of place, one that supports the curriculum, inspires learning, instills pride, and motivates students to excel. Most of all, it's about designing a school in which students and faculty feel safe, comfortable, and fulfilled.
Student-focused design

Engage user groups for their input

Sustainable material selection

Construction cost conscious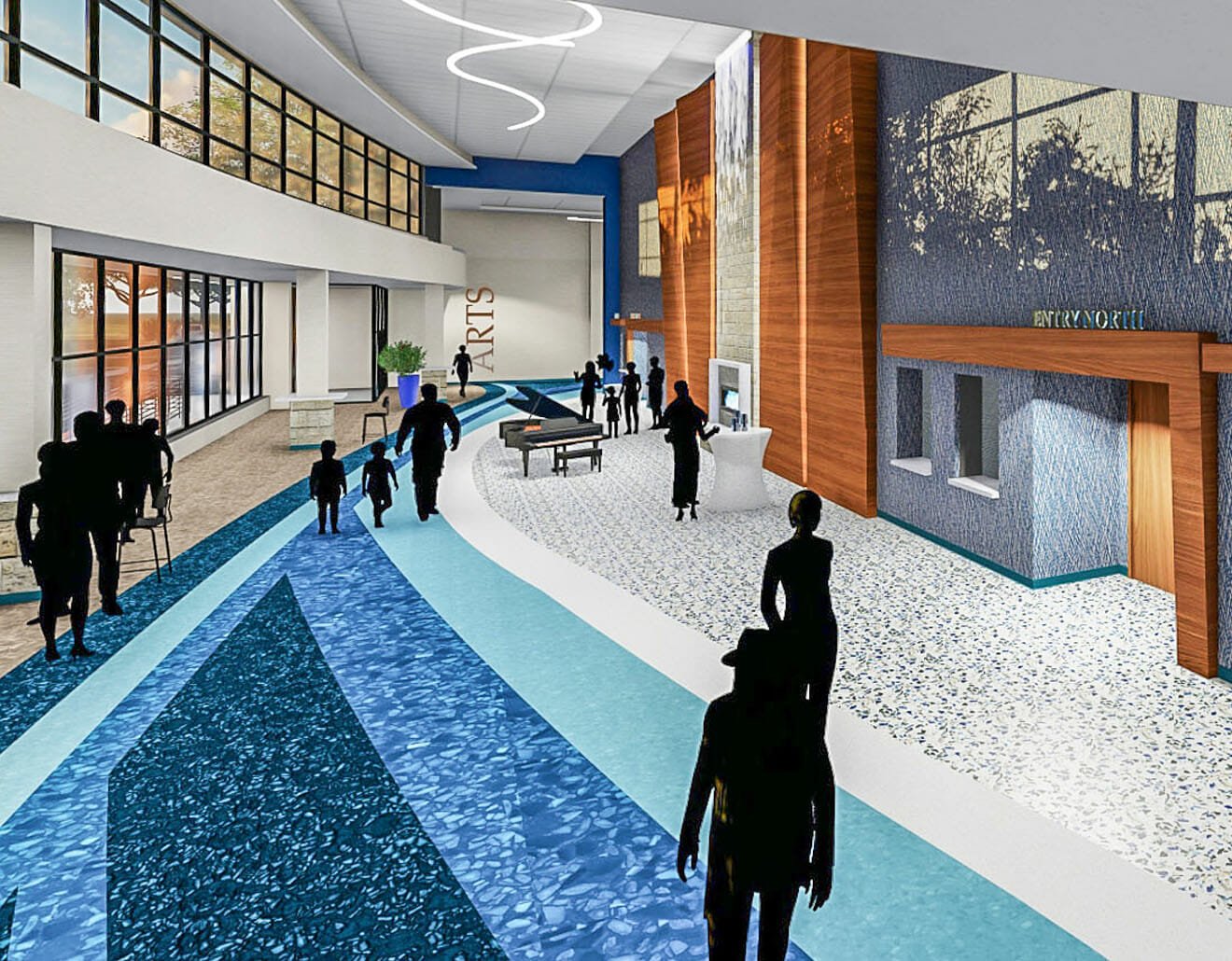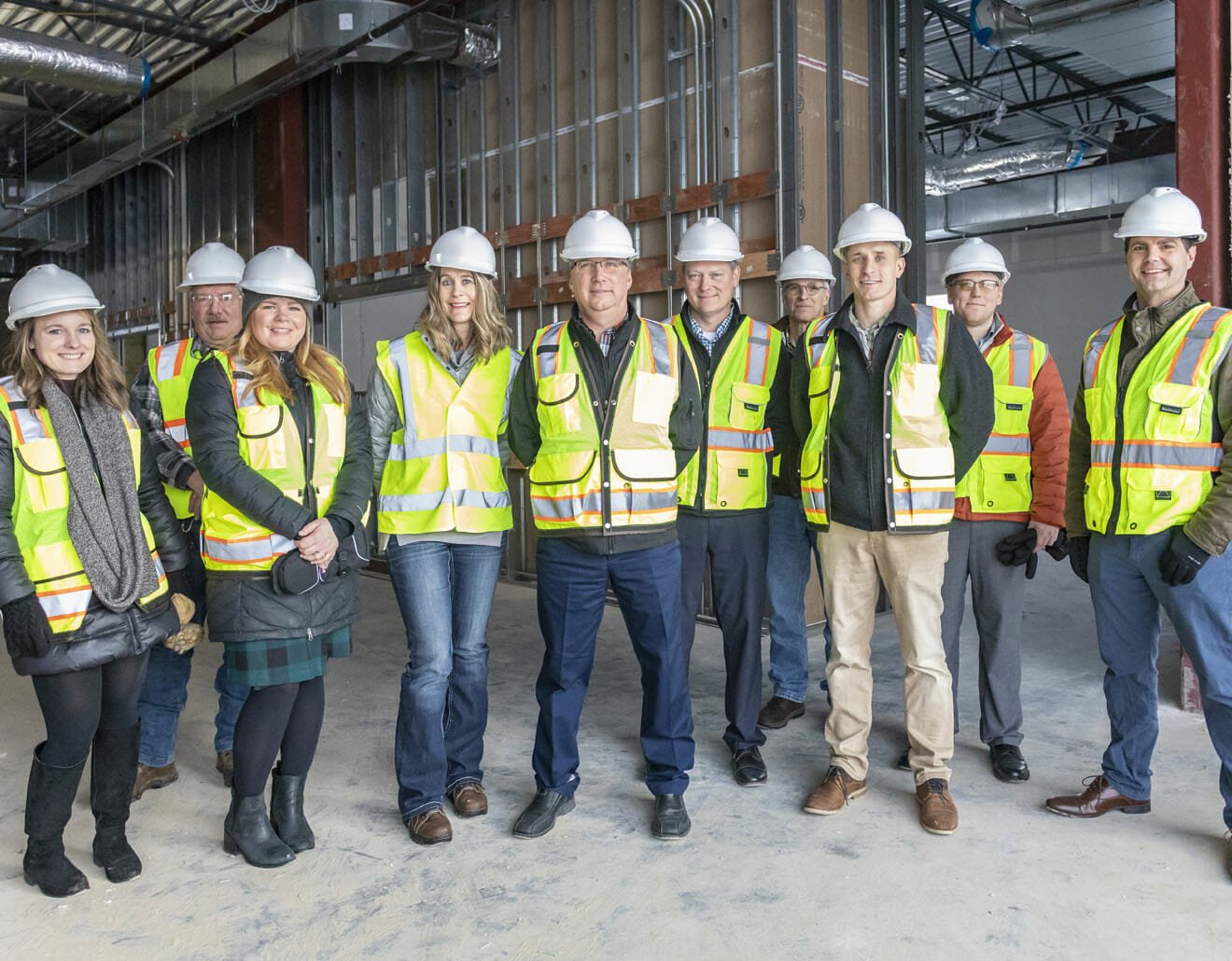 Construction
With you to the ribbon cutting and beyond!
Our architects, engineers, and project managers will be with you from start to finish. We'll help you assemble the right construction team and ensure design intent is achieved throughout the project. Our multi-discipline experience allows us to come up with creative solutions to complex problems when they arise. Innovative design strategies can save thousands of dollars during construction.
Assist with construction manager selection

Represent YOU throughout construction

Ensure all systems are running smoothly

Conduct punch list and warranty reviews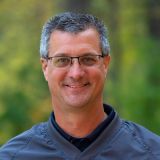 Tim Ramerth
Widseth
President/CEO, Civil Engineer
"There was a storm sewer pipe that ran under an existing building that needed to be replaced. Instead of tearing down the building, we proposed to use a jack & bore method, which ultimately saved the project around $600,000."

Learn More About the Brainerd School District Referendum
K-12 Schools Gallery
Architectural and engineering design work for K-12 schools. Click the main image to enlarge.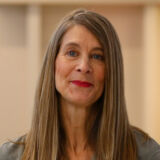 Dr. Tammy Stellmach
Baxter Elementary School
Principal
"I had my team of Baxter staff working with the Widseth architects and interior designers. They often came back with a new design that was exactly what we wanted. They have helped create some amazing learning spaces for our students."

Our Clients Say It Best
We build solid relationships with our clients. The ultimate goal of every project is to see you succeed. Our architects, engineers, scientists, and surveyors will be with you every step of the way.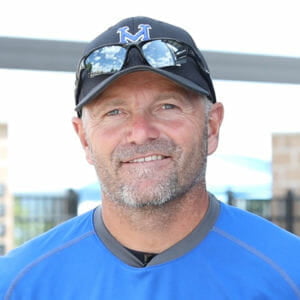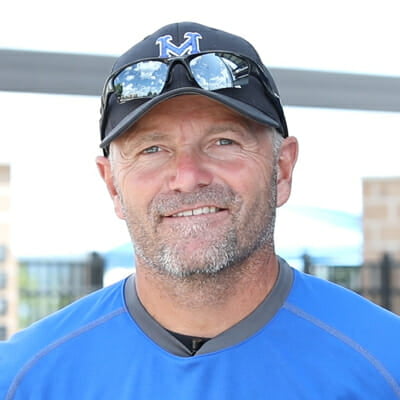 "The partnership with Widseth was tremendous. Jeff Kuhn is a baseball guy too, so he and I connected right away. Kent Rohr is another guy I spent a lot of time talking to. They were phenomenal. It was easy to work with them and I felt like they truly cared about our project. I'd do a project with you guys again anytime."
— Brian Gruber, Head Baseball Coach, Minnewaska Area High School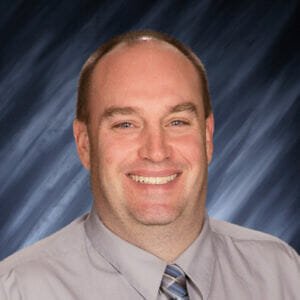 "Thompson Public School has had a great working relationship with Widseth over the last decade. We have worked with Widseth and completed a CTE Building and drainage project in our parking lot. Brent Dammann and Chris Jordheim have been great communicators as we have completed these projects and are working to begin another project in the spring of 2021.  Brent has helped us come up with a design that fits our space needs and budget."
— John Maus, Superintendent, Thompson Public Schools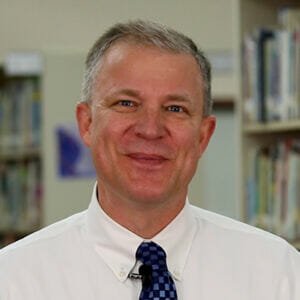 "Because we've had this longstanding relationship with Widseth they know the kids in our school, they know the teachers  by name, and they know the vision of our school district. They are invested in our community and are going to create a product that is going to exceed our expectations every time. That is why we go with Widseth." 
— Jamie Skjeveland, Superintendent, Crosby Ironton School District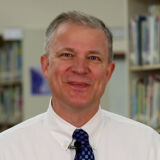 Jamie Skjeveland
Crosby-Ironton School District
Superintendent
"Widseth knows the kids in our school, the teachers  by name, and they know the vision of our school district. They are invested in our community and are going to create a product that will exceed our expectations every time. That is why we go with Widseth."

K-12 Schools Project Examples
Crosby-Ironton High School's CTE Wing Provides New Opportunities for Students
In 2019 Widseth assisted the Crosby-Ironton School District in passing a $29.5 million dollar bond referendum to improve its facilities. One of the areas the district prioritized was the career and technical education (CTE) wing of the high school. The objective was to prepare students for manufacturing jobs and higher education. Local manufacturing partners were involved from the very beginning. Leaders from Magnum Machining, Graphic Packaging, and Central Lakes College provided valuable insight to the design team. Watch the video to hear from Widseth architect Erica Marcussen, Crosby-Ironton superintendent Jamie Skjeveland, Magnum Machining CEO Michael Bowman, and CLC instructor David Otto.
Aquatics Center Addition Makes a Big Splash at Brainerd High School
The new eight-lane competition swimming pool is ready for action at Brainerd High School. Director of Buildings & Grounds Reid Thiesse, High School Principal Andrea Rusk, and Warrior Swimmer Thomas Ruhl all share their thoughts about the pool addition. "The benefits of the new Brainerd High School Aquatic Center are tremendously wide. We now have the ability to host a lot of different community groups into this space," said Rusk. "This is a facility that we hope to use seven days a week, twelve months a year."
Widseth Helped Brainerd Public Schools Pass a $145,000,000 Bond Referendum
"The video we created with Widseth for the Blueprint 181 building referendum in 2018 was a game changer. It transformed an ambitious idea for the future of our community's schools into a vision people could wrap their minds around and ultimately embrace."
— Cori Reynolds, Former Director of Community Education & Communications, Brainerd Public Schools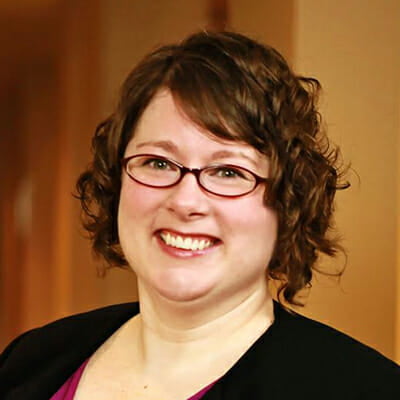 Performing Arts Center Design for Brainerd and Pillager School Districts: 'Technically, Architecturally Wonderful Spaces'
This video highlights the Gichi-ziibi Center for the Arts in Brainerd and the CTC Center in Pillager. Widseth is the architect of record for both projects and played a primary role in each design. It takes many consultants working together to plan, design, and construct a performing arts center and it's critical to assemble the right team. In this video, Widseth architect Erica Marcussen, Peterson AV Consulting, Inc. President David Peterson, and Schuler Shook Theatre Planner and Partner Michael Burgoyne, share some interesting facts about the design of each auditorium.
Widseth Designed the Minnewaska Area High School Baseball Stadium
Widseth's engineers and architects worked with the Minnewaska Baseball Association, the school board, and community members to design a stadium that addresses the wants and needs of many different community groups. Widseth compiled ideas, suggestions, and gathered input from baseball association members to design a facility that is functional, within budget, and enjoyable for all to use.
"The partnership with Widseth was tremendous. Jeff Kuhn is a baseball guy too, so he and I connected right away. It was easy to work with them and I felt like they truly cared about our project."
— Brian Gruber, Head Baseball Coach, Minnewaska Area High School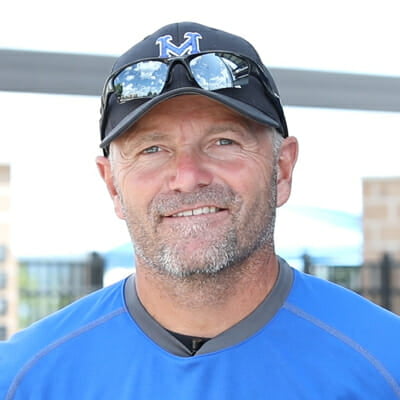 Pool Addition Brings Many Benefits to Century High School in Rochester
For 25 years, Century High School's swimming and diving teams relied on pools in the community to practice and compete. Thanks to a referendum in 2019, the school now boasts a new eight-lane swimming pool. The pool holds 440,000 gallons of water, measures 119 feet by 64 feet, and ranges from 3.5 to 12.5 feet deep. The project also includes bleachers for 325 people, changing rooms, storage rooms, and two locker rooms, which can serve as a storm shelter during inclement weather. Widseth provided architecture, land surveying, and interior design, along with structural and civil engineering services on the project.
Widseth Designs New Baxter Elementary School to Accommodate District Needs
Widseth designed the new Baxter Elementary School, which has capacity for 625 students in grades K–4. The school features two gymnasiums, a stage that can open to either the cafeteria or gym number one, and a state-of-the-art security system.
The school will help ISD 181 accommodate growth and reduce class sizes. Each grade level has five classrooms and multipurpose flexible rooms. An abundance of windows throughout the school allow natural light to penetrate many areas, which has been shown to increase student achievement and boost energy levels. Construction is slated to wrap up in fall 2020.
Crosslake Community School & LAKE Foundation Relied on Widseth to Help with Fundraising
Long before the first hour bell rang through the halls of the Crosslake Community School's new building, students, staff, and community members were given a glimpse into what the school would have to offer.
To help the charter school and the LAKE Foundation (the school's community-based building owner) in their efforts, Widseth produced a virtual tour of the proposed facilities allowing stakeholders to take a morning stroll through the school long before it was built. Anna, the 11-year-old tour guide, leads visitors through the hallways pointing out some of the school's features, helping people visualize the final project before a shovel hit the ground.
Widseth Leads Successful Referendum Effort for the Pillager School District
Referendums don't come around very often. When they do, it's critical to effectively communicate the information voters will need to support your plans for your school. The Pillager School District chose Widseth to guide their referendum communications effort with the following services:
Led strategy meetings.
Created a communications schedule.
Developed clear and concise messaging for newsletters, articles, social media, videos, the district website, and email blasts.
Established branding guidelines.
Created stunning renderings of proposed improvements.
Developed floor plan diagrams that were easy to understand.
Designed and produced mounted posters for display during events.
Provided direction for multiple videos.
Our team will help you figure out the best way to effectively communicate the challenges you're facing, proposed improvements, and financial impacts to voters. Choosing the right words is just as important as creating quality graphics.
Widseth Helps Transform Central Minnesota Christian School with Multi-Phase Project
Widseth has worked with Central Minnesota Christian School on a multi-phase project to enhance the campus' existing junior/senior high school and elementary school. The schools are now connected by a new link, which serves all grades and includes a cafetorium, kitchen, new gymnasium, choir room, band room, special education classrooms, industrial arts, community weight room, storage rooms, and a green room and prop room for the stage area. A new library, offices, classrooms, and a concession area were also added.
K-12 School Design News & Information
Public K-12 Independent and Special school districts (Type 1 and Type 3), as well as Minnesota colleges and universities, are eligible to…
We are excited to be a part of the MSBA Leadership Conference. Stop by our booth at the Exhibit Hall…
The U.S. Department of Energy has grants available for K-12 public schools to be used for facility upgrades that will…
Be the Leader Your School District Needs