Planning, Design, and Referendum Support to Make Your School Project a Reality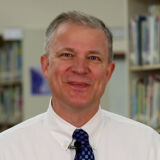 Jamie Skjeveland
Crosby-Ironton School District
Superintendent
"Widseth knows the kids in our school, the teachers  by name, and they know the vision of our school district. They are invested in our community and are going to create a product that will exceed our expectations every time. That is why we go with Widseth."

Education Photo Gallery
Check out some of our education projects in the gallery below. Click the main image to go full screen.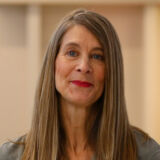 Dr. Tammy Stellmach
Baxter Elementary School
Principal
"I had my team of Baxter staff working with the Widseth architects and interior designers. They often came back with a new design that was exactly what we wanted. They have helped create some amazing learning spaces for our students."

Our Clients Say It Best
We build solid relationships with our clients. The ultimate goal of every project is to see you succeed. Our architects, engineers, scientists, and surveyors will be with you every step of the way.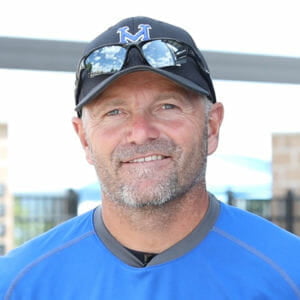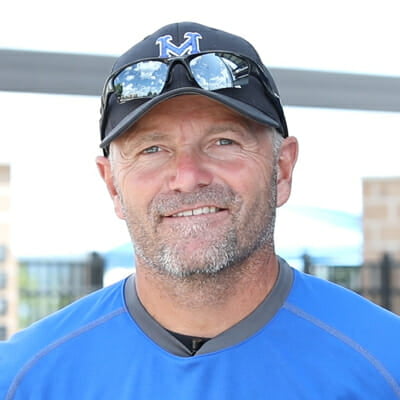 "The partnership with Widseth was tremendous. Jeff Kuhn is a baseball guy too, so he and I connected right away. Kent Rohr is another guy I spent a lot of time talking to. They were phenomenal. It was easy to work with them and I felt like they truly cared about our project. I'd do a project with you guys again anytime."
— Brian Gruber, Head Baseball Coach, Minnewaska Area High School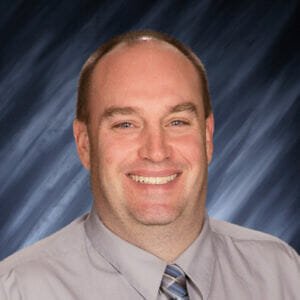 "Thompson Public School has had a great working relationship with Widseth over the last decade. We have worked with Widseth and completed a CTE Building and drainage project in our parking lot. Brent Dammann and Chris Jordheim have been great communicators as we have completed these projects and are working to begin another project in the spring of 2021.  Brent has helped us come up with a design that fits our space needs and budget."
— John Maus, Superintendent, Thompson Public Schools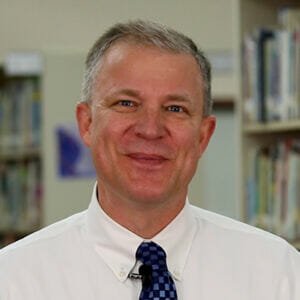 "Because we've had this longstanding relationship with Widseth they know the kids in our school, they know the teachers  by name, and they know the vision of our school district. They are invested in our community and are going to create a product that is going to exceed our expectations every time. That is why we go with Widseth." 
— Jamie Skjeveland, Superintendent, Crosby Ironton School District
Education News & Information
We are glad to be part of the Minnesota Rural Education Association Greater Education Summit at Cragun's Resort in Brainerd!…
Winona State University (WSU) implemented a $12 million campus-wide energy savings and sustainability project this year. The Leading Energy Savings &…
The Infrastructure Investment and Jobs Act has appropriated $500 million in grant money for energy efficiency improvements and renewable energy…
Featured Stories of How We Help Our Clients
Widseth's Video Helped Brainerd Public Schools Pass a $145,000,000 Bond Referendum
"The video we created with Widseth for the Blueprint 181 building referendum in 2018 was a game changer. It transformed an ambitious idea for the future of our community's schools into a vision people could wrap their minds around and ultimately embrace. The Widseth team made the process easy for us by researching the plan and issues ahead of time and giving me very specific ideas of the footage they wanted to capture. Filming day was very efficient, and the editing process went smoothly. The whole project felt very collaborative and resulted in a video that we were very proud to have thousands of people view."
— Cori Reynolds, Former Director of Community Education & Communications, Brainerd Public Schools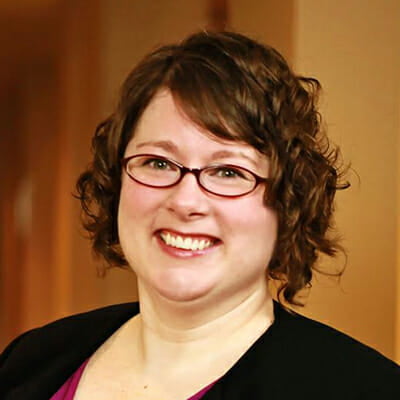 Performing Arts Center Design for Brainerd and Pillager School Districts: 'Technically, Architecturally Wonderful Spaces'
This video highlights the Gichi-ziibi Center for the Arts in Brainerd and the CTC Center in Pillager. Widseth is the architect of record for both projects and played a primary role in each design. It takes many consultants working together to plan, design, and construct a performing arts center and it's critical to assemble the right team. In this video, Widseth architect Erica Marcussen, Peterson AV Consulting, Inc. President David Peterson, and Schuler Shook Theatre Planner and Partner Michael Burgoyne, share some interesting facts about the design of each auditorium.
"It's just so fun to have this incredible partnership with our community, to be able to provide opportunities in the arts that we never could have provided without this lovely facility."
— Laine Larson, Superintendent, Brainerd Public Schools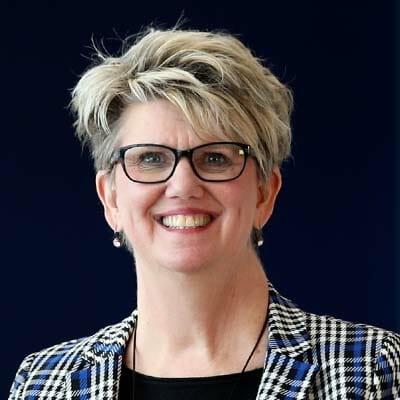 Widseth Leads Successful Referendum Effort for the Pillager School District
Referendums don't come around very often. When they do, it's critical to effectively communicate the information voters will need to support your plans for your school. The Pillager School District chose Widseth to guide their referendum communications effort with the following services:
Led strategy meetings.
Created a communications schedule.
Developed clear and concise messaging for newsletters, articles, social media, videos, the district website, and email blasts.
Established branding guidelines.
Created stunning renderings of proposed improvements.
Developed floor plan diagrams that were easy to understand.
Designed and produced mounted posters for display during events.
Provided direction for multiple videos.
Our team will help you figure out the best way to effectively communicate the challenges you're facing, proposed improvements, and financial impacts to voters. Choosing the right words is just as important as creating quality graphics.
Widseth Helps Transform Central Minnesota Christian School with Multi-Phase Project
Widseth has worked with Central Minnesota Christian School on a multi-phase project to enhance the campus' existing junior/senior high school and elementary school. The schools are now connected by a new link, which serves all grades and includes a cafetorium, kitchen, new gymnasium, choir room, band room, special education classrooms, industrial arts, community weight room, storage rooms, and a green room and prop room for the stage area. A new library, offices, classrooms, and a concession area were also added.
Widseth Designs New Baxter Elementary School to Accommodate District Needs
Widseth designed the new Baxter Elementary School, which has capacity for 625 students in grades K–4. The school features two gymnasiums, a stage that can open to either the cafeteria or gym number one, and a state-of-the-art security system.
The school will help ISD 181 accommodate growth and reduce class sizes. Each grade level has five classrooms and multipurpose flexible rooms. An abundance of windows throughout the school allow natural light to penetrate many areas, which has been shown to increase student achievement and boost energy levels. Construction is slated to wrap up in fall 2020.
Crosslake Community School & LAKE Foundation Relied on Widseth to Help with Fundraising
Long before the first hour bell rang through the halls of the Crosslake Community School's new building, students, staff, and community members were given a glimpse into what the school would have to offer.
To help the charter school and the LAKE Foundation (the school's community-based building owner) in their efforts, Widseth produced a virtual tour of the proposed facilities allowing stakeholders to take a morning stroll through the school long before it was built. Anna, the 11-year-old tour guide, leads visitors through the hallways pointing out some of the school's features, helping people visualize the final project before a shovel hit the ground.
Minnewaska Area High School Baseball Stadium Wins Tink Larson Field of the Year Award
Widseth's engineers and architects worked with the Minnewaska Baseball Association, the school board, and community members to design a stadium that addresses the wants and needs of many different community groups. Widseth compiled ideas, suggestions, and gathered input from baseball association members to design a facility that is functional, within budget, and enjoyable for all to use.
"The partnership with Widseth was tremendous. Jeff Kuhn is a baseball guy too, so he and I connected right away. Kent Rohr is another guy I spent a lot of time talking to. They were phenomenal. It was easy to work with them and I felt like they truly cared about our project. I'd do a project with you guys again anytime."
— Brian Gruber, Head Baseball Coach, Minnewaska Area High School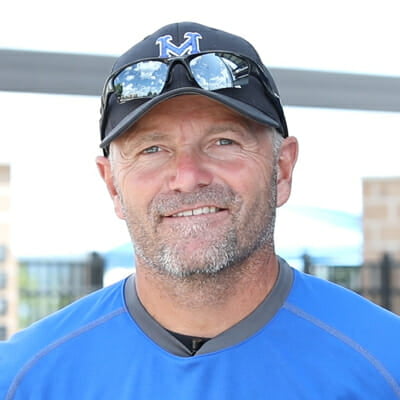 Be the Leader Your School District Needs