Efficient, Practical Design for Government Facilities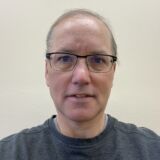 Tracey VonBargen
Grant County
County Engineer
"Widseth understood our business, they asked the right questions, and understood our specific goals for the project. I think the efficiencies of our operations have improved dramatically since the construction of this facility."

Our Clients Say It Best
We build solid relationships with our clients. The ultimate goal of every project is to see you succeed. Our architects, engineers, scientists, and surveyors will be with you every step of the way.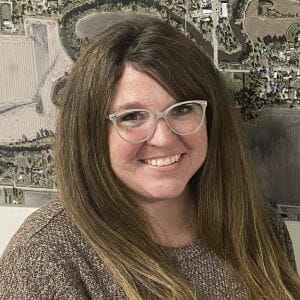 "Small cities do not have the time or staffing to evaluate the best way to address aging and failing infrastructure. Widseth knows how to correct the problems and complete all the pre-construction steps necessary to bring the project to reality. This company is multi-faceted from engineering, financing, and legality. They really care about helping communities and doing what is best for each individual community."
—Jill Kemen, City Clerk, City of Dawson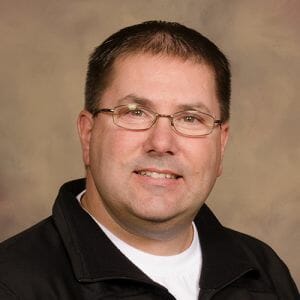 "Hubbard County has a great, long-standing relationship with Widseth that has yielded some fantastic results. While most of our experience with them includes bridge design, we have also worked with them on several other types of projects including grading, urban reconstruction, and building repairs or renovations. No matter the task, Widseth always seems to have the expertise we are looking for from their engineers and architects. Their employees communicate well, are responsive and engaged, and take a keen interest in a quality end product. ."
—Jed Nordin, County Engineer/Public Works Coordinator, Hubbard County Public Works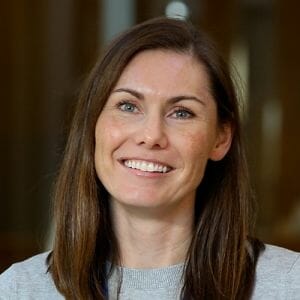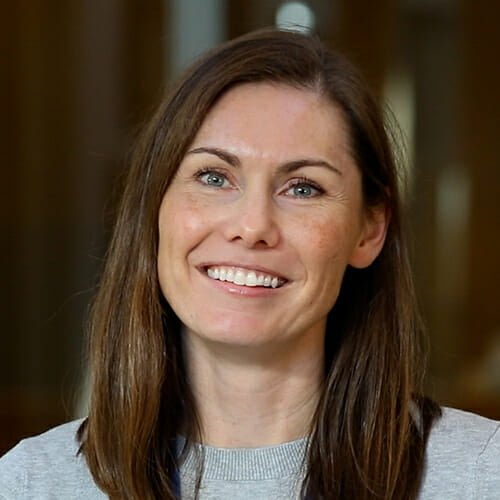 "To have quality utilities like our sewer plant is very important to the health and safety of our residents and our visitors. Widseth helped with not only the engineering but also the funding and financing elements as well which was very helpful to the city."
— Jenny Max, City Administrator, City of Nisswa
The new federal $1.2 trillion infrastructure bill will provide significant financial resources for communities. Signed into law in November, it…
The Assistance to Firefighters Grants (AFG) deadline has been extended to January 21, 2022. You still have time to get…
As the City of Nisswa's wastewater treatment facility was reaching its capacity, new residential developments were in the planning stages…
Jill Kemen is the City Clerk for Dawson, a small community in western Minnesota. Like many small cities across the…
We are glad to be part of the AMC Annual Conference 2021 in Bloomington! Stop by our booth at the…
Featured Stories of How We Help Our Clients
Widseth Designed an Efficient Truck Station for MnDOT in Little Falls
The 16,000 square-foot. MnDOT Truck Station in Little Falls, MN, includes vehicle storage, a wash bay, maintenance area, administrative area, inventory center, toilet/locker rooms, and miscellaneous building support. The energy efficient facility is designed to Minnesota's B3–MSBG standards. The site accommodates efficient flow of large vehicles, access to the site, large quantities of stockpiled fill, connection to city utilities, and stormwater control.
Widseth Helped Crow Wing County Repurpose Their Law Enforcement Center
In 2006, Crow Wing County's move into its new jail facility left the old jail facility, located below the Sheriff's office, empty and unusable. The Sheriff's office and facilities staff provided considerable input on a master plan that repurposes most of the building to accommodate the Sheriff's office's current needs, technologies, and safety measures. The newly renovated spaces include dispatch, meeting rooms, office spaces, breakrooms, an Emergency Operations Center, exercise room, and more. Improved ventilation and indoor air quality, energy efficient HVAC equipment and light fixtures, and cost-effective HVAC controls ensure a comfortable, modern work environment that conserves the County's resources.
Sustainable Strategies Make Staples City Hall Healthy and Efficient
Sustainable site design features include native and drought tolerant landscaping and a parking lot constructed of pervious asphalt pavement, which allows runoff to filter through. Exterior windows are outfitted with sunshades to block direct sunlight during the summer months while tubular skylights bring natural light into the central area of the building. Interior finishes constructed of recycled materials and low VOC adhesives improve the indoor air quality.
The interior lighting includes a daylight harvesting system which adjusts the light levels based on the amount of sunlight entering the building. Occupancy sensors automatically turn lights off in unoccupied rooms to reduce energy use.
Semcac Transit Facility
Government buildings need to be efficient, functional, and safe. Whether you need a new maintenance facility, public safety building, or city hall, Widseth's architects and engineers will listen to your needs and guide you through a collaborative design experience.