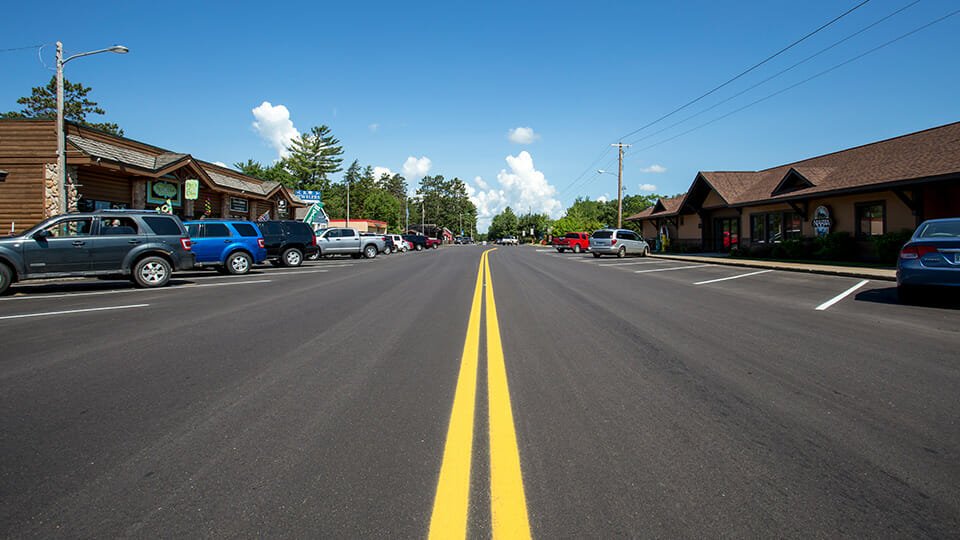 Small Cities Development Program (SCDP) Available for Public Infrastructure, Housing, and Commercial Rehabilitation Projects
GRANT NAME:
Small Cities Development Program (SCDP)
NAME OF THE ORGANIZATION PROVIDING THE GRANT:
Minnesota Department of Employment and Economic Development (DEED)
SHORT DESCRIPTION:
The SCDP helps eligible communities with funding to improve their public infrastructure, housing, or commercial rehabilitation projects.
WHO'S ELIGIBLE:
Communities with at least 51% Low to Moderate Income (LMI) residents
Cities with fewer than 50,000 residents and counties with fewer than 200,000 residents
WHAT IT'S FOR:
The SCDP gives eligible communities the opportunity to revitalize, expand, and upgrade their physical infrastructure.
Funds from the SCDP can be used to address the following activities:

Public facility improvements: Funds are granted for wastewater treatment projects, including collection systems and treatment plants; wells, water towers, and distribution systems.
Community center/facility
Streetscape
Housing rehabilitation
Commercial rehabilitation
TYPE OF FUNDING:
This funding assistance is provided through a grant. The maximum grant award for a Single Purpose project is $600,000. The maximum grant award for a Comprehensive project is $1.4 million.
APPLICATION PROCESS AND DEADLINE:
RESOURCES
To discuss project proposals in further detail, contact Widseth Funding Specialist Gail Leverson at Gail.Leverson@widseth.com or 218-308-2604. She will work with you to properly complete the application.