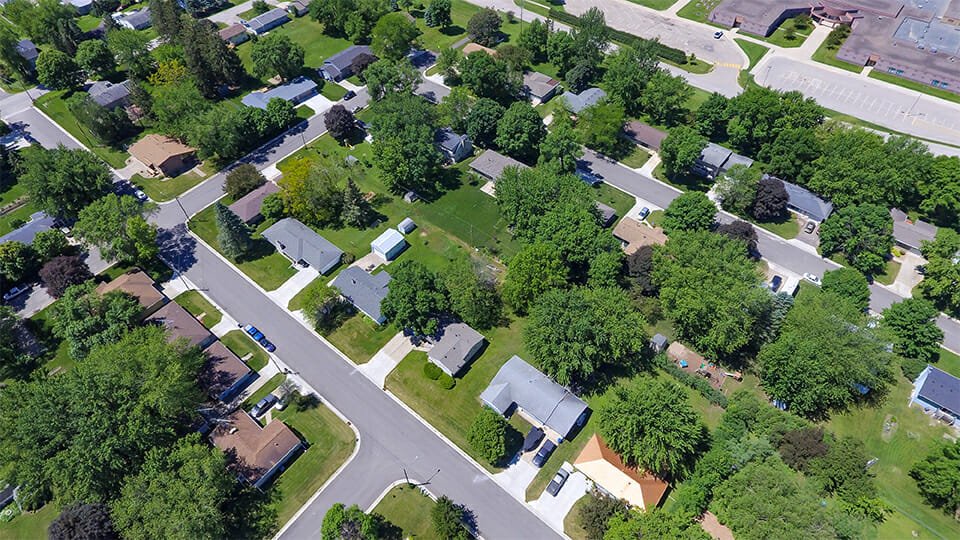 Widseth Helps Secure Funding for Projects in Bigfork and Murdock
Widseth's Funding Specialist, Gail Leverson, helped the cities of Bigfork and Murdock secure funding through various programs to help complete essential public facilities projects within their communities.
Bigfork is a small community in Itasca County, with a population of 442. Bigfork was awarded $99,900 through the Iron Range Resources and Rehabilitation Board (IRRRB). The grant money will go towards the reconstruction of Ash Street and Rajala Mill Road to accommodate 10-ton trucks that travel to and from Rajala Mill, one of the largest employers in Bigfork. Ash Street and Rajala Mill Road are vital and essential roadways that connect Rajala Mill to Main Street.
Murdock is a small community located in Swift County, with a population of 278. Murdock was awarded the Small Cities Development Program (SCDP) grant for $600,000, a USDA Rural Development (RD) grant for $655,000 and loan of $1,133,000, and a Minnesota Public Facilities Authority (PFA) grant for $1,133,000. The Small Cities Development Program grant will replace the elevated water storage tank. Overall, the funding package for Murdock is 61% grant funds and 39% low interest loan funds. They will use their grant money to replace portions of a failing, outdated, and deficient water system to improve the health and safety of the water for their residents.